On the continent, life begins a guarded return to 'normal'
Despite wobbles in the R0 and some flouting of social distancing rules, Europeans are cautiously stretching their legs again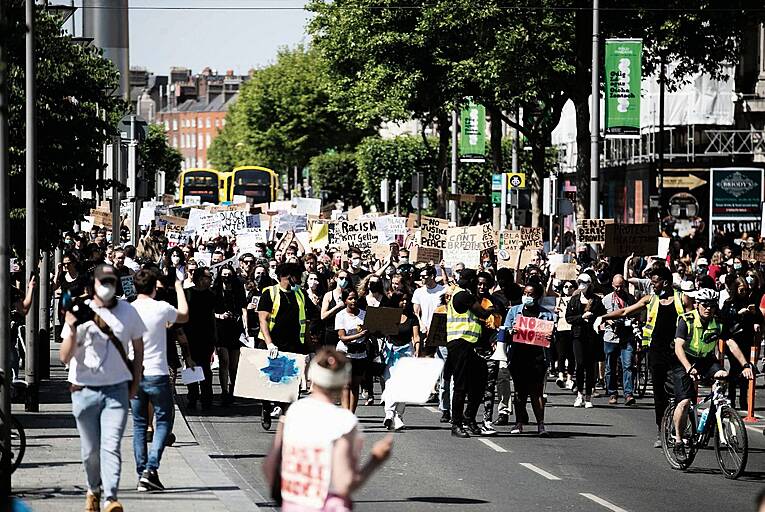 Thousands of protesters gathered outside the GPO in Dublin this afternoon to protest against the death of George Floyd in the United States
Lucky Khambule calls him George. Not George Floyd, just George. "No one would want to see a loved one killed the way George was killed," Khambule, co-founder of Movement of Asylum Seekers in Ireland (MASI), said.
George Floyd has become synonymous with the Black Lives Matter movement. His name is part of rolling news coverage, but always his full name.
Khambule calls him George because the man has been in his thoughts a...