'Irresponsible' rumours open new front in Covid-19 challenge
The Taoiseach and Tánaiste have urged the public not to share unverified information about the government's coronavirus response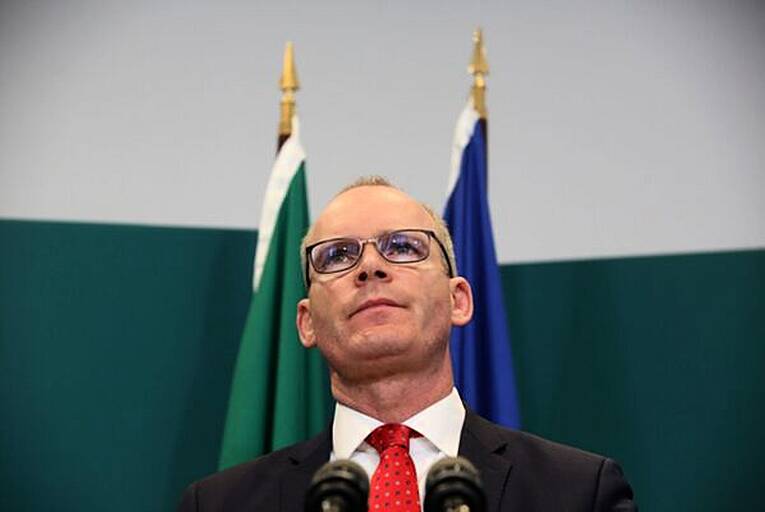 Tánaiste Simon Coveney has urged the public to ignore rumours on social media. Picture: Sam Boal/RollingNews.ie
The coronavirus crisis is a real test of political leadership. This is why we have been hearing a lot from the likes of Tánaiste Simon Coveney and Micheál Martin, the Fianna Fáil leader.
During a crisis such as the Covid-19 pandemic, there can be a tendency among some to suspect that the government is hiding the truth and plotting in secrecy.
Hence the spreading of rumours like wildfire over...