Have health authorities dropped the ball on airborne transmission of Covid-19?
Many scientists believe indoor aerosol transmission may explain why so many people picked up the virus over the Christmas period, so why is there so little focus on the importance of ventilation?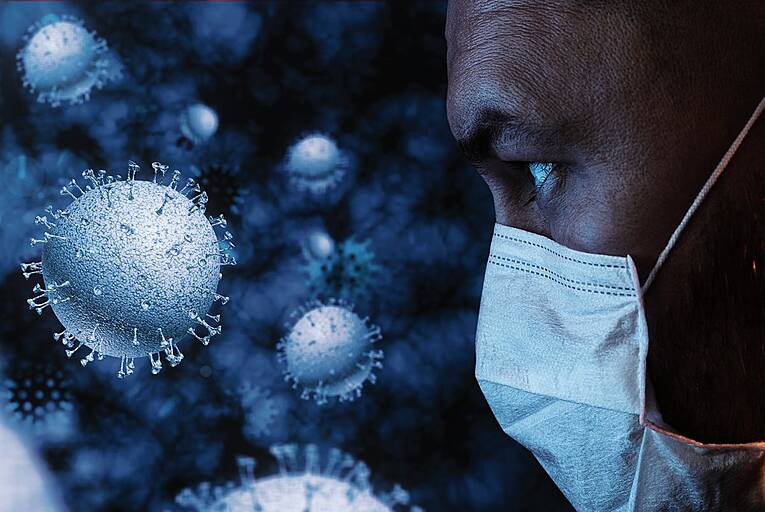 There is increasing evidence that Covid-19 can spread when people breathe in smaller droplets from the breath of a Covid-infected person, which can travel much further than two metres in indoor settings
For almost a year now, the public have been given a series of simple messages to avoid contracting Covid-19. Wash your hands. Keep a social distance of two metres. And wear a mask.
But to the immense frustration of many scientists, there is very little mention of the risk of people getting Covid-19 from infected air in indoor locations.
Orla Hegarty, an assistant professor in UCD'S School of Architecture, said the virus can build up...