Give and take: how the EU recovery fund could be financed and spent
European leaders last week agreed on the creation of a €1 trillion package to pay for the economic rebooting of member states. But who will get what – and how – remains to be decided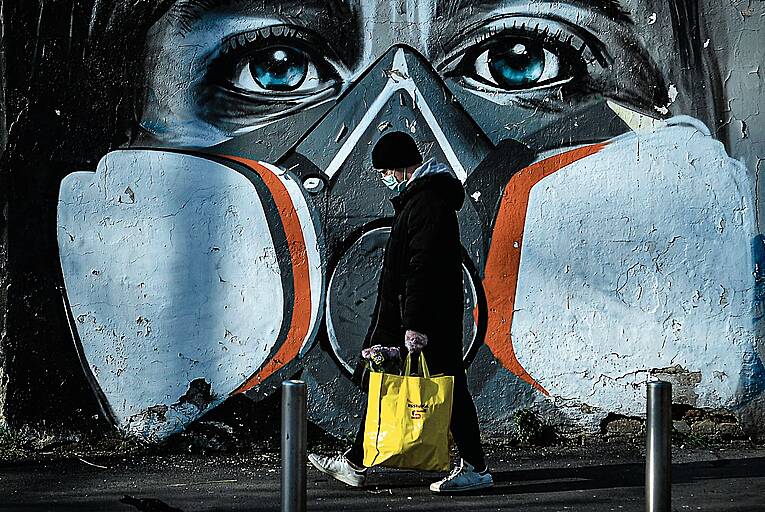 Eye on the future: a Covid-19 inspired wall mural in Italy. How the €1 trillion coronavirus rescue fund will be distributed to the various European countries and how it will be paid back has yet to be decided
The big question occupying European leaders as they met by video conference last week was how member states would be able to finance the extensive spending programmes required to recover from the Covid-19 pandemic.
As sufficient money does not exist within either the EU or member states' budgets, it will have to be borrowed, but borrowing presents many problems.
It is generally done at a member-state level by issuing debt, or bonds. The cost...