Facebook 'winning battle' against virus misinformation
Monitoring company says response to false news has been effective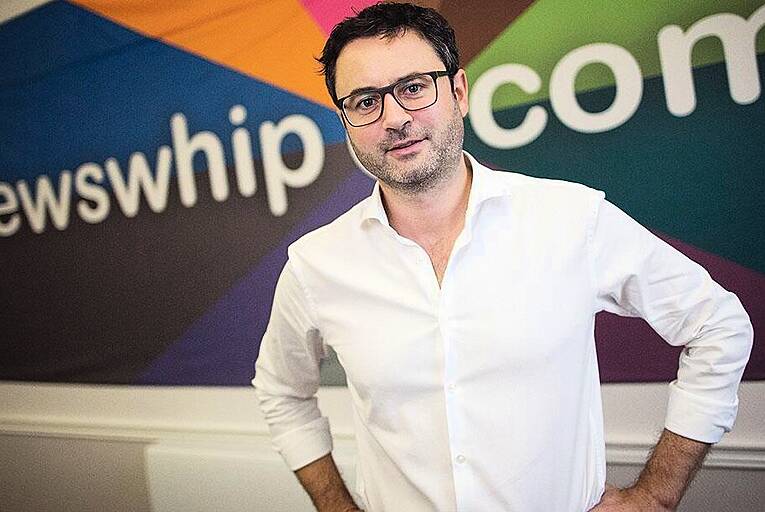 Paul Quigley of Newswhip said that while public platforms such as Facebook could be policed more easily, private networks such as WhatsApp were a factor in the spread of misinformation. Picture: Fergal Phillips
Increased efforts from social media companies and other organisations have stemmed the level of misinformation being shared about the Covid-19 pandemic, an Irish media monitoring company has said.
It comes as the European Union's "external action service" issued a report last week warning that fake news about the virus was a threat to public health.
Paul Quigley, chief executive of Newswhip, said that compared with many other issues that have caused...