Covid-19 could ground entire fleet, says Ryanair
Airline can 'survive through a prolonged period of reduced or even zero flight schedules', says O'Leary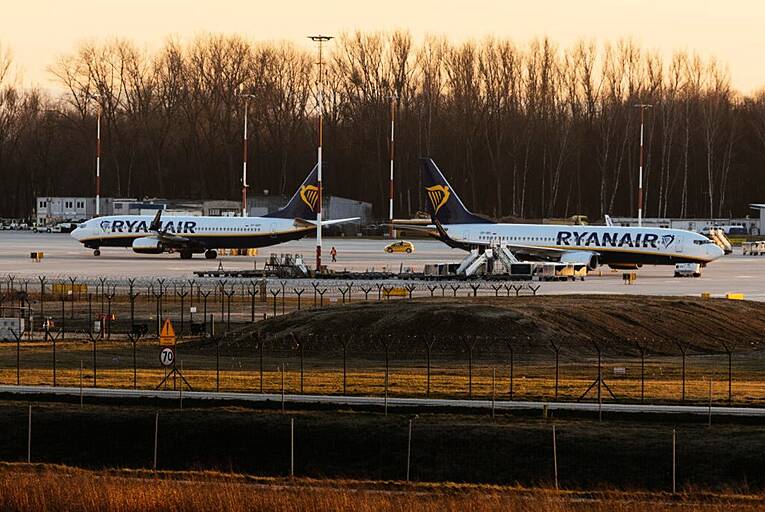 Ryanair said it expected to ground the "majority of its aircraft" across Europe within seven to 10 days, with all aircraft potentially being grounded by April or May. Picture: SOPA Images/LightRocket via Getty
Ryanair has said it "cannot rule out" grounding its entire fleet of aircraft in the coming weeks as the Covid-19 crisis continues to deepen.
In a statement this morning Michael O'Leary, the airline's chief executive, said "unprecedented travel restrictions" implemented by national governments with little notice would result in a dramatic decrease in capacity.
Ryanair said it expected to ground the "majority of its aircraft" across Europe...