Analysis: High Covid-19 death numbers likely to continue until middle of February
New cases and hospitalisations are falling, but the alarming mortality figures are set to continue for the coming days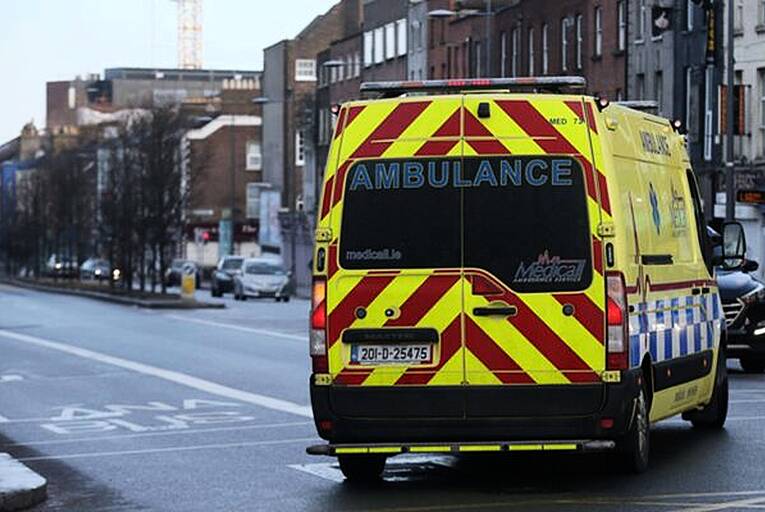 Critical care capacity in Ireland's public hospitals almost reached maximum capacity, with 347 of the 350 available beds taken on two occasions in the past week. Picture: Rollingnews.ie
The death toll from Covid-19 surpassed 3,500 in Ireland on Wednesday, with the daily average rising to 51.
Some 101 daily deaths were reported on Tuesday, the highest since the pandemic began and one third higher than the peak of the first wave. The youngest victim was 19 years old.
Daily deaths could remain high until mid-February, based on previous waves where deaths reached their peak up to six weeks after the peak in daily cases.