'Already too late' to prevent new Covid-19 strains in Ireland
Public health expert says weak attempts at containment may have allowed the variants in before stricter quarantine laws are enforced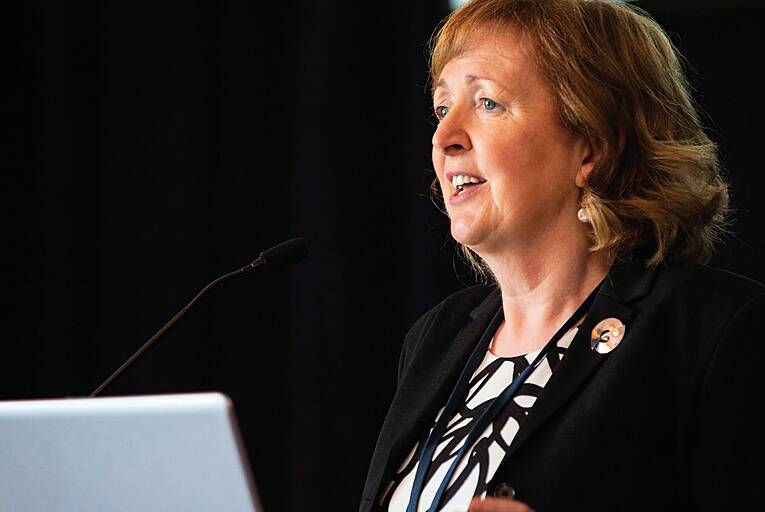 Ina Kelly, the chair of the Irish Medical Organisation's public health committee
Attempts to prevent the seeding of new variants from Bristol, Brazil and South Africa in Ireland may already be "too late", according to a leading public health specialist.
Ina Kelly, the chair of the Irish Medical Organisation's public health committee, claimed the HSE lacked a coherent plan to successfully contact trace every new "variant of concern" and contain it.
As a result, new variants such as B1351 and P1...