Goodman's son in talks to sell homes to approved housing body
Laurence Goodman's firm Urban Life bought 65 houses plus offices, retail buildings and parking spaces, in 2018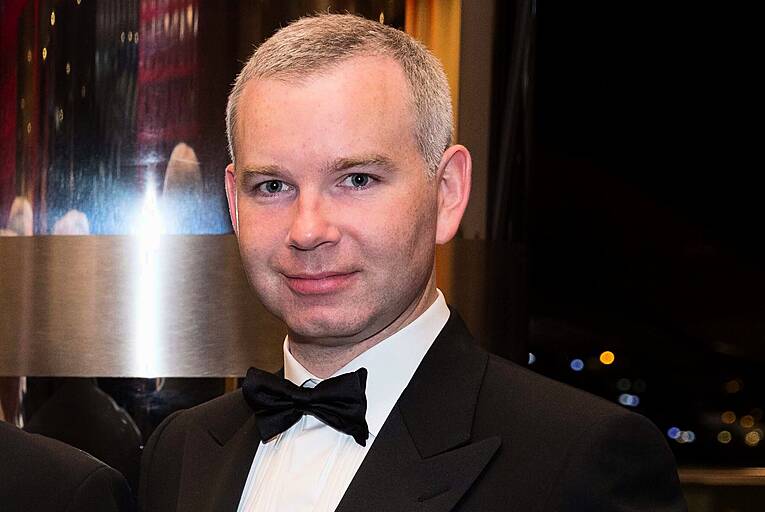 Laurence Goodman is in talks to sell 65 houses to a housing charity.
Beef baron Larry Goodman's son Laurence is in talks to sell 65 houses in Dundalk to a social housing charity.
Goodman's Urban Life development company bought the development at the end of 2018 and received planning permission to alter the layout of the houses in order to sell them to an approved housing body.
The development includes 65 houses, two three-storey office and retail buildings, and more than 100 car parking spaces.