Where the mild things are: inside the phenomenon that is Animal Crossing
Róisín Kiberd on why Animal Crossing isn't entirely an escape from life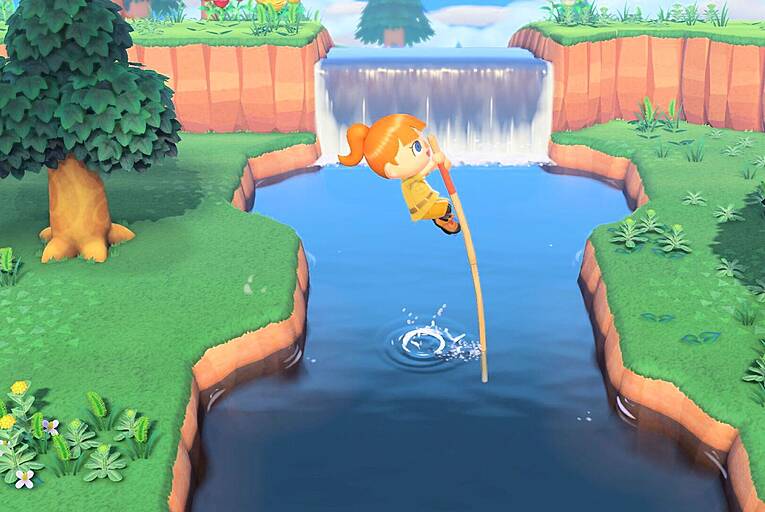 'The social side of Animal Crossing, both inside the game and on social media, is central to its appeal.'
It begins with a 'Nook Inc Deserted Island Getaway Package'. You're given a ticket, and are spirited away to the empty yet idyllic island you'll call home.
Animal Crossing: New Horizons offers some very timely escapism, inviting the player into a placid, slow-moving world of gentle routine and exploration.
The latest in a series of games dating back to 2001, New Horizons couldn't have arrived at a better time....