When B2B billing is second nature
Now in its second life as a business, Chargify is pushing hard to expand in Ireland and worldwide despite the pandemic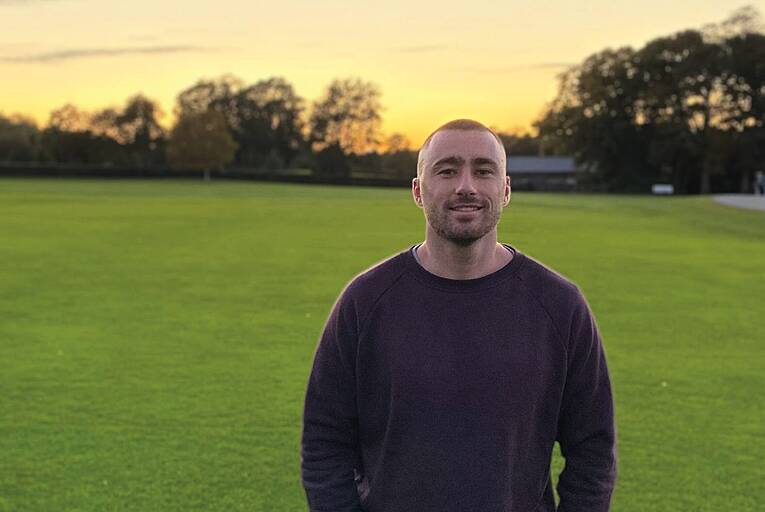 Mark Hughes, regional director for EMEA at Chargify
Had things gone to plan, Chargify wouldn't be eligible for this section. It was originally founded in 2009, before a series of changes and acquisitions led to the business being restarted as part of the Scaleworks portfolio in 2016.
The company is a billing and subscription provider for business to business software as a service (Saas) businesses.
"If you are an Saas business and you need to collect payments on a recurring basis, we're who...