The future of funding
How will the way in which companies raise money change next year?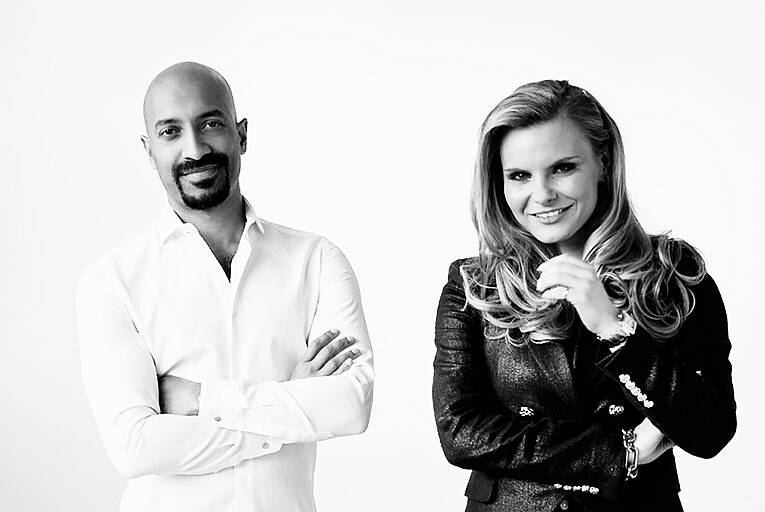 Andrew D'Souza and Michele Romanow of Clearbanc: providing a cheaper type of loan to entrepreneurs
Investment is not easy for start-ups or any business. but Michele Romanow, founder of Clearbanc, is out to change that. Her business runs on a loan model, but one that's built off data and focused on keeping things on the terms of those taking the loan.
"Forty per cent of venture capital dollars today go straight to Google and Facebook. When you start thinking about it like that, you realise you should be...