The computer chip that conquered the world
From its humble beginnings in the BBC Micro of the 1980s to powering every smartphone on the planet, the Arm chip has revolutionised computers. Now with Apple pushing it on the desktop, will it dethrone the CPU giants?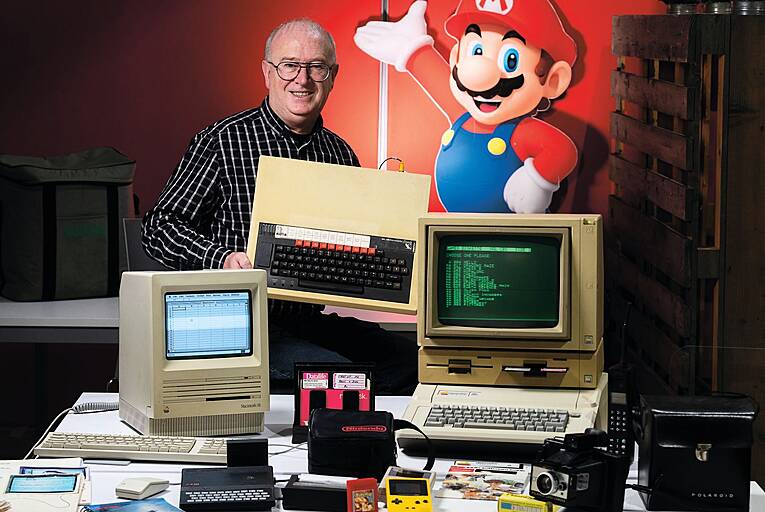 Brendan Smith, curator of the Computer and Communications Museum of Ireland at NUI Galway. Picture: Andrew Downes
When Apple announced its new M1 central processing unit (CPU) late last year, it's fair to say that the response was divided. Apple lovers cheered it on as the future of computing, while sceptics called it a bloated iPad CPU supported more by hype than reality.
Then the demonstrations began, and it became clear that the CPU was fast. Remarkably so. At the same time it uses minimal power, meaning devices stay cool...