Staying power: can batteries take us where we need to go?
With everything from wireless headphones to laptops to electric cars making extensive use of lithium ion batteries, Alex Meehan examines their pros and cons and the work Irish scientists are doing to improve them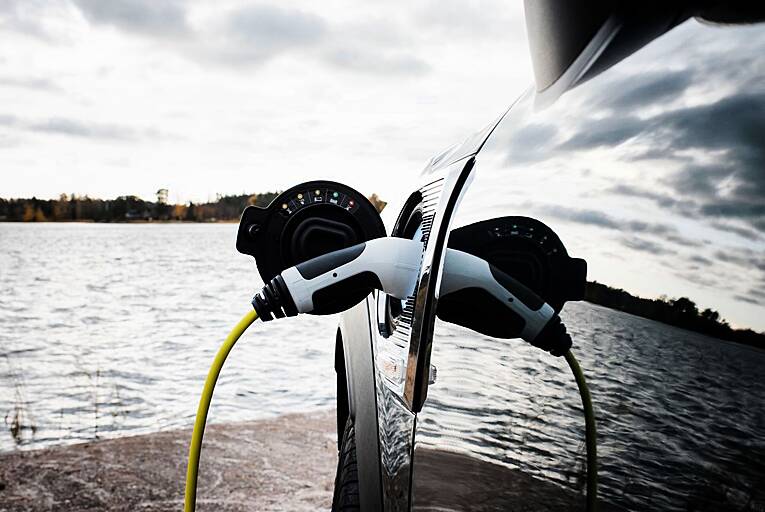 Lithium ion batteries are slow to charge, degrade over time and are difficult to recycle
There are around 9,000 electric vehicles (EVs) on the road in Ireland, and it's estimated that many more will appear over the next few years. Whether it will be enough to hit the government's target of one million EVs on Irish roads by 2030 remains to be seen, but there is certainly a vastly increased appetite for them here.
But, while they are better for the environment than internal combustion engines, they run...