Loudplay targets 500k gamers globally through Equinix deal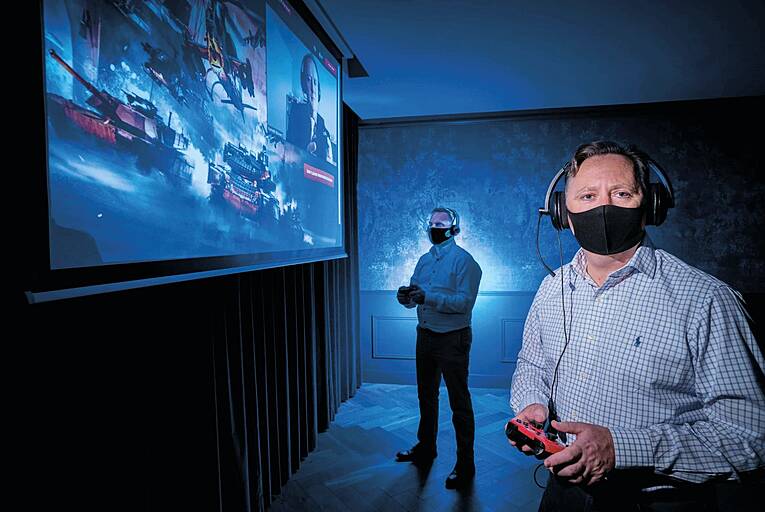 Charles O'Reilly, general manager, AirSpeed, with Kevin O'Connor, partner account manager, Equinix (in background) and Kenneth Blowers, chief executive, Loudplay (on screen)
Equinix, a digital infrastructure multinational, will support Loudplay, a Dublin-based cloud gaming portal, in its global expansion plans. The plan is to reach 500,000 gamers, working in conjunction with Irish business AirSpeed.
Loudplay, founded in 2015, originated as a cloud gaming portal. However, in conjunction with Equinix and AirSpeed it has evolved its platform to provide an extended business-to-consumer (B2C) offering, as well as a business-to-business (B2B) service.
"Over the past five years, and in...