Leaders' questions and answers
Emmet Ryan is back in the chair with six questions for six experts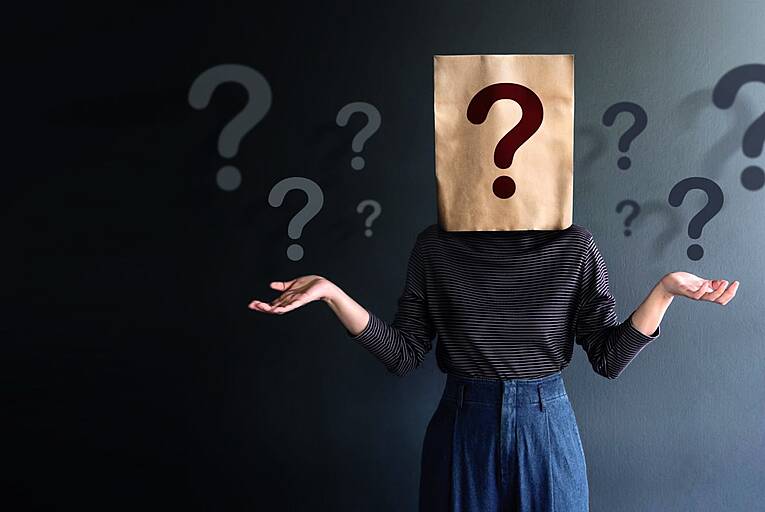 Emmet Ryan is back in the chair with six questions for six experts
1. Mobile World Congress was called off due to coronavirus concerns. Do you think this was the right decision?
2. Samsung is launching a new folding phone, the Z Flip. Do you like the idea of folding phones?
3. What should be the top tech priority of the next government?