funding
Forbes 30 alumni secures €1m in funding to monitor public sector spending with NHS
Belfast-based Polyloop has already secured a major contract to measure the impact of healthcare benefits with the British health service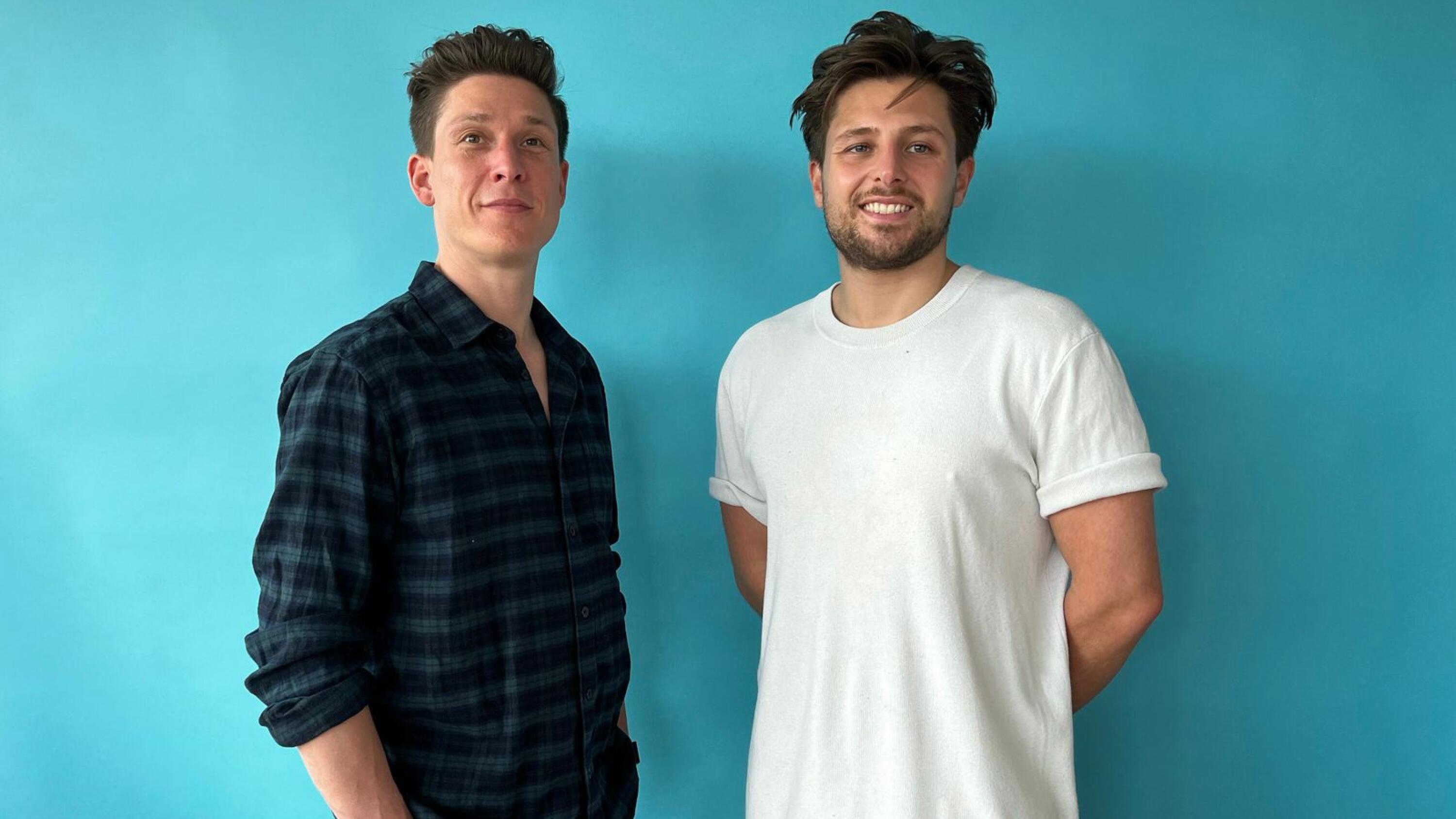 Polyloop, a Belfast-headquartered start-up aimed at helping public sector organisations to better measure the impact of their spending, has raised £1.265 million (€1.45 million) in seed funding.
The business, which has already secured a major contract to measure the impact of healthcare benefits with the National Health Service (NHS) in Britain, is the brainchild of Ralf Alwani and Jak Spencer.
Alwani was previously included in Forbes's prestigious "30 under 30" list of leading young innovators, ...