Does digital transformation need a change?
Can businesses really benefit from digital transformation or is it little more than a buzz-phrase? Jason Walsh investigates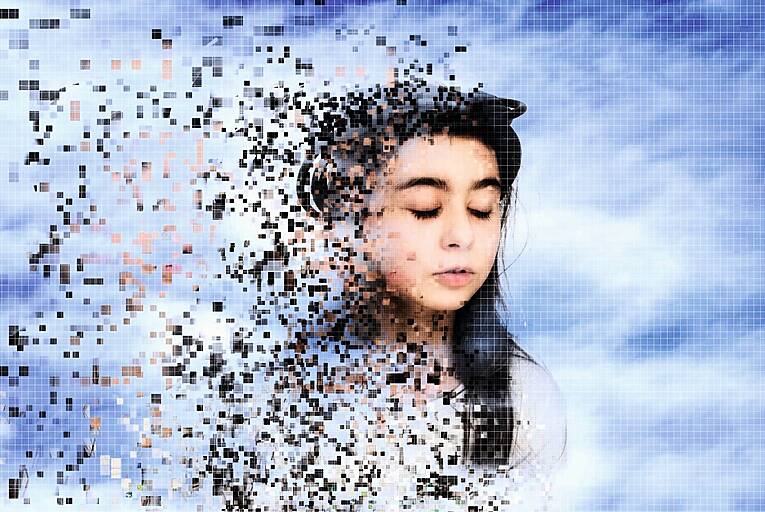 WeWork is in tatters, leading global companies such as Uber continue to bleed red ink, all manner of jobs have been reduced to precarious contract work, and once-exciting smartphones have followed desktop PCs to become dull commodities. Amazon is under fire for its working conditions, social media is viewed as little more than a source of disinformation, once-triumphant Apple has lost its shine and Google is seen more as a spy than a friend.
Digital...