Are the days of the physical phone numbered?
Advances in tech mean we could be waving goodbye to our desk phones very soon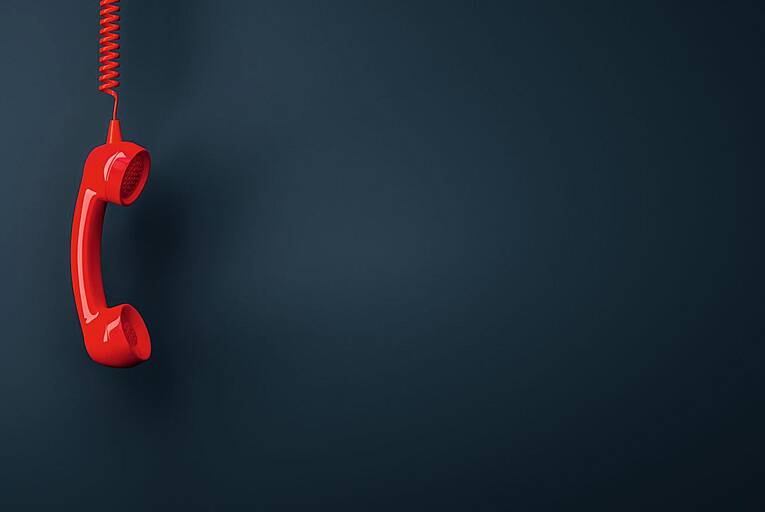 It's hard to think of a device more central to the business world than the telephone. But recent developments in the world of internet telephony seem set to make the iconic desk phone a thing of the past.
Telephony is increasingly something that happens over the internet using headsets and laptops or apps on smartphones, and that's not a trend that's going anywhere soon, according to Neil Wisdom, managing director of hosted voice...