5G will take enterprise mobility to the next level
Fifth generation mobile communication is about more than just increased speed: it will facilitate smart cities and autonomous vehicles and its implications for business are enormous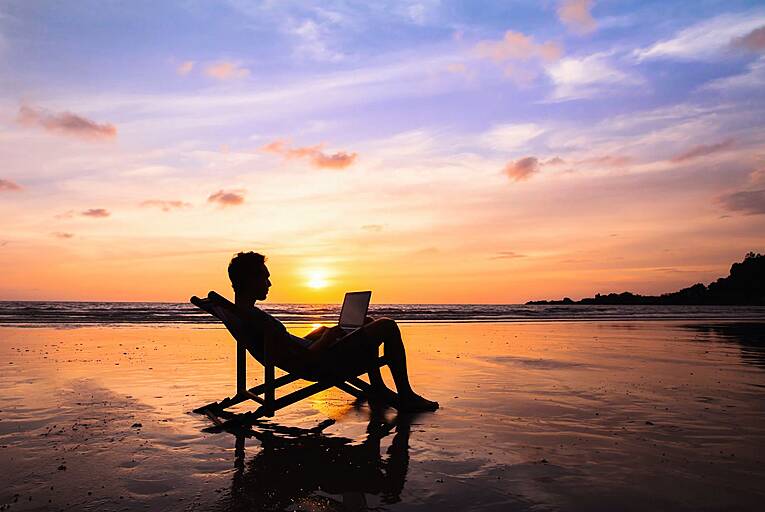 A big part of 5G growth will come from an explosion in the number of Internet-connected sensors in the physical world.
Doing business on the move is a well-established concept in Ireland, but the arrival of 5G is likely to bring more than just speed improvements, according to well-placed observers of the market.
"5G will be revolutionary, not evolutionary, from 4G. It's going to have a big effect in terms of mobile working and what end users can do, from anywhere they have a 5G connection. It's absolutely going to change the data access game and...