US company snaps up Dublin-based risk management firm
Quaternion, which was founded in 2010, has been acquired for an undisclosed sum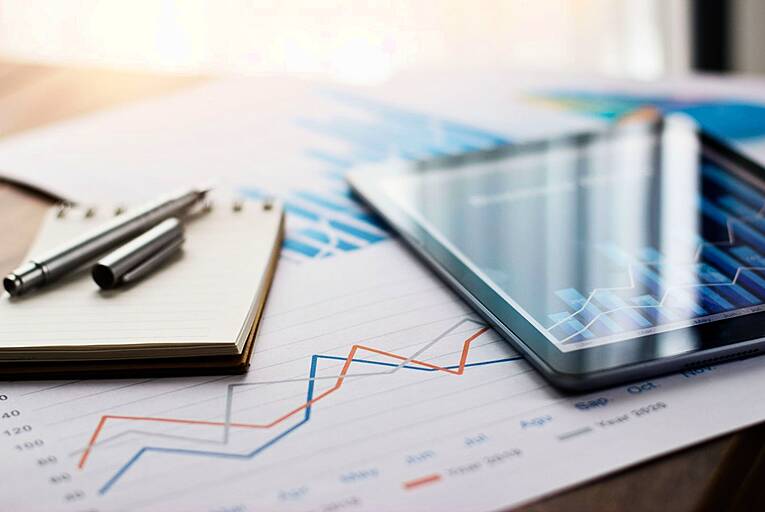 "This exciting new chapter with Quaternion is a critical piece of the puzzle as we work towards creating an integrated, real-time risk management solution - Paul Gallagher
Quaternion, a Dublin-based company that provides software for the financial industry, has been acquired by an American firm.
AcadiaSoft has bought Quaternion, founded by Donal Gallagher and Roland Lichters in 2010, for an undisclosed sum. The Irish company provides consulting services and software in the area of risk management.
"Quaternion has been a trusted partner in our risk mitigation and management offerings," AcadiaSoft said in a statement. "Bringing these capabilities in-house will allow us to develop...