Smurfit Kappa intends to cut €50m travel bill in half
CEO Tony Smurfit says pandemic has shown that much of the company's international travel between its operations was unnecessary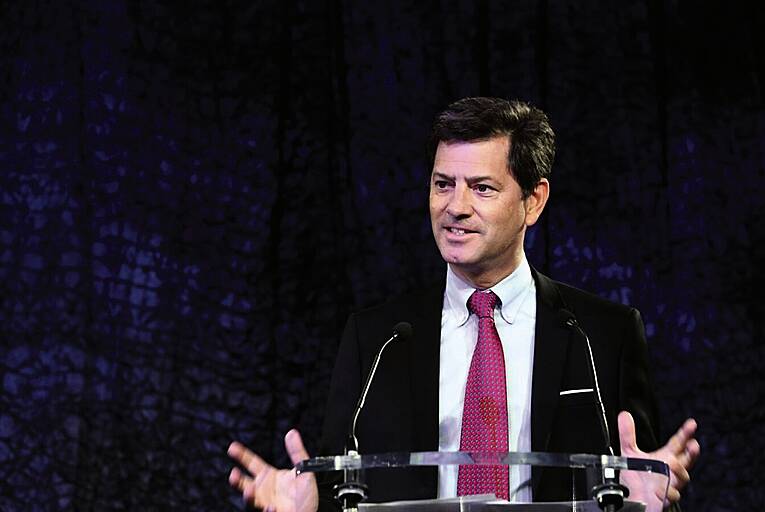 Tony Smurfit CEO of Smurfit Kappa said the Covid-19 pandemic had shown that much of the company's international travel between its operations across the world was unnecessary
Smurfit Kappa, the paper and packaging giant, is to slash its annual €50 million travel bill in half, according to its chief executive.
Tony Smurfit said the Covid-19 pandemic had shown that much of the company's international travel between its operations across the world was unnecessary.
"We spent about €50 million a year in Smurfit Kappa on travel and entertainment. You sit back and say 'was that necessary, to go to Amsterdam for...