Niamh Brennan: Davy's double-dealing sees its trust rating take a big hit
The revelation that 16 executives at the stockbroking firm were deceiving a client demands more than wishy-washy statements and assurances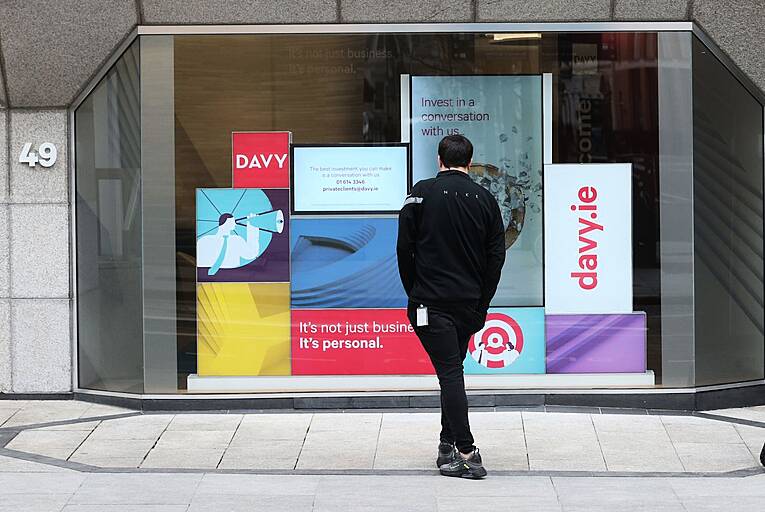 'Davy's communication since last Tuesday, when the Central Bank revealed it was imposing a fine of €4.13 million on the stockbroker, has been truly embarrassing'. Picture: Sasko Lazarov/Rollingnews.ie
Davy's website features a promise. "For us, it's not business, it's personal . . . at Davy, our purpose is to deliver world-class outcomes for you," it says.
It also claims a 97 per cent trust rating from clients, but it should probably re-canvass its client base, as I doubt that claim would stand up to scrutiny now.
For one client, Patrick Kearney, the outcome was far from "world-class". Instead, as...