Kerry Group profits down 12%, but dividend increases by 10%
A critical report this month by Ontake Research saw the company's shares fall, but confirmation also came that the group was reviewing whether to sell its dairy business in Ireland and Britain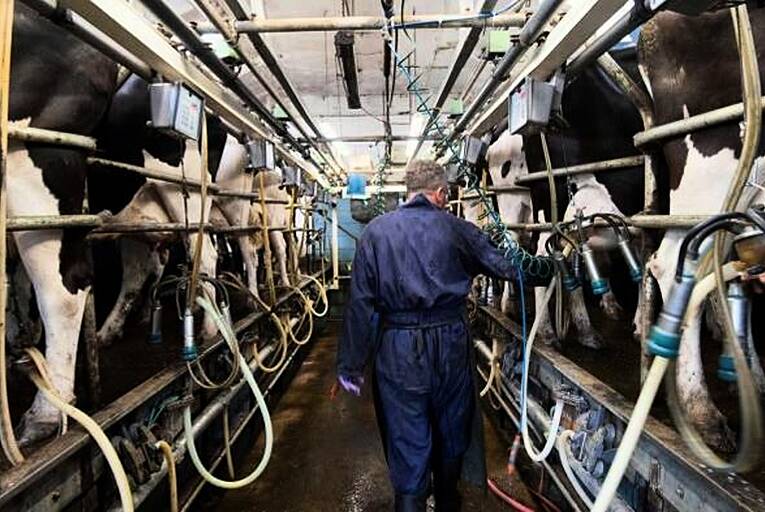 The Kerry Co-operative Society, made up mostly of dairy producers and owning a 12 per cent stake in the Kerry Group, has been weighing up a potential purchase of the dairy division
Earnings season for Irish corporates got under way last week as investors started to learn the cost of the Covid-19 pandemic on company profits.
For Kerry Group, the focus was not so much on the virus, but on the review of its €900 million a year dairy business and the unexpected attack on the company by short-sellers.
It was the latter which has unexpectedly overshadowed Kerry for the past couple of weeks. Earlier this month,...