Investment firm says nearly a third of its property income is 'at risk'
Accounts for Nick Furlong's Vevey Management state that 'directors expect some tenants will not be able to pay their rent'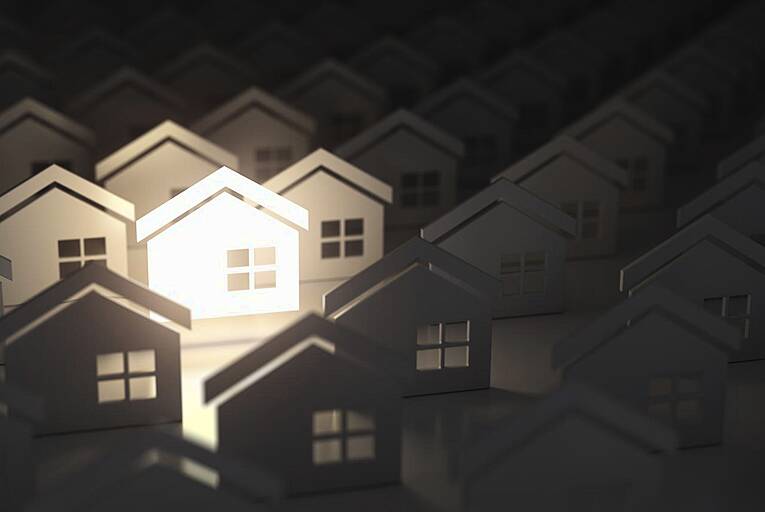 Shares in Vevay are owned by Melcorpo Properties, an Irish company, which is in turn owned by Pageant Limited, a Maltese company
A property company owned by Nick Furlong, the low-key Irish investor, has said nearly a third of its property income is "at risk" as a result of Covid-19 lockdown restrictions.
Vevey Management values its annual income from its property investments at around €12 million and said that about €4 million of this income is at risk.
In a note to the latest accounts the directors, who include Furlong and his son Paul, said...