Flutter chief declares his firm is now number one in America
The bookmaker's sales rose to £4.4 billion after a merger with Canadian firm the Stars Group, and a greater stake in FanDuel, while customer numbers rose to 7.1 million a month in the second half of 2020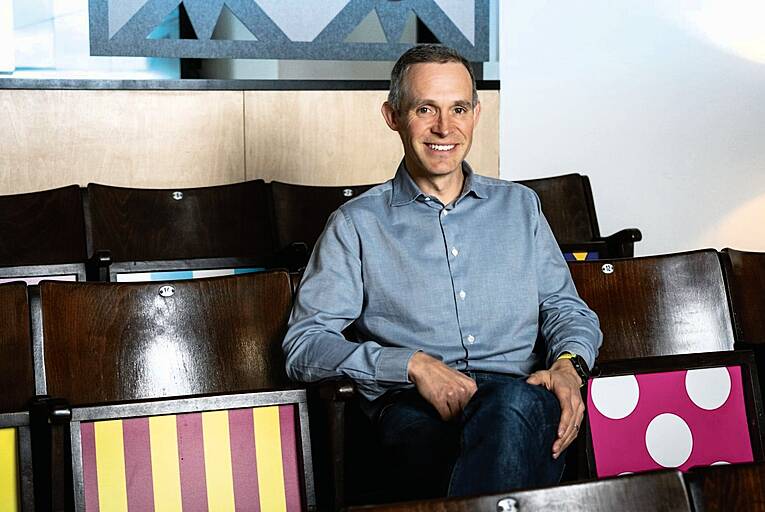 Peter Jackson, chief executive at Flutter, said he wants his company to keep the top spot in the US
"Let's be really clear. We are number one in America," Peter Jackson, the Flutter chief executive, declared with more than a hint of triumph last week.
The boss of the Dublin-based gambling giant, which owns Paddy Power and Betfair, should be allowed a victory lap after the success he has overseen in 2020.
The bookmaker's sales soared 106 per cent to £4.4 billion in a year after it completed a mega-merger with...