Fall in share-related payments to staff at Dropbox's Irish office
The firm announced it was culling 11 per cent of its workforce in order to weather tough economic conditions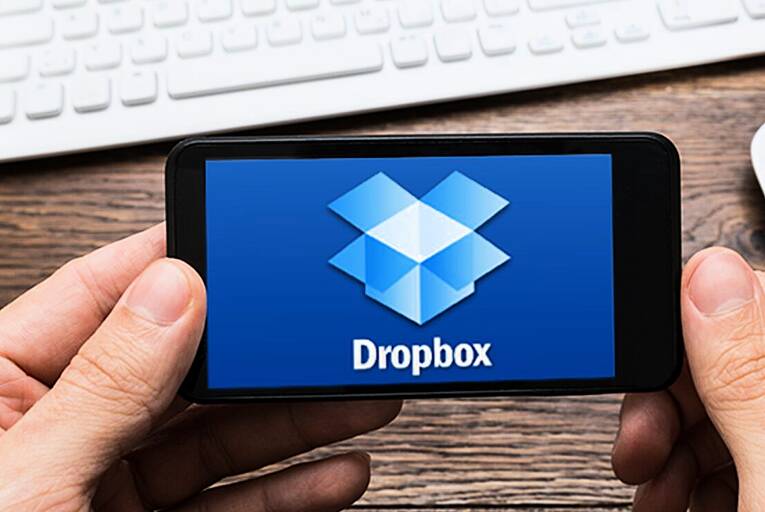 Last week, Dropbox announced it was cutting its workforce by 11 per cent
The total value of share-related payments to Irish employees at Dropbox, the online storage company, dropped from $12.4 million to $5.3 million in 2019.
The reduction reflected the impact of the parent company's flotation on the stock exchange in 2018, which produced a windfall for its 161 Irish employees at the time.
The company gives two types of share-based payments, share options and restricted stock units (RSUs). The company has declined to issue any new share options to...