CityLink bids for GoBus on behalf of transport giant
CityLink parent company ComfortDelGro operates in Britain, Australia, Singapore and elsewhere as well as Ireland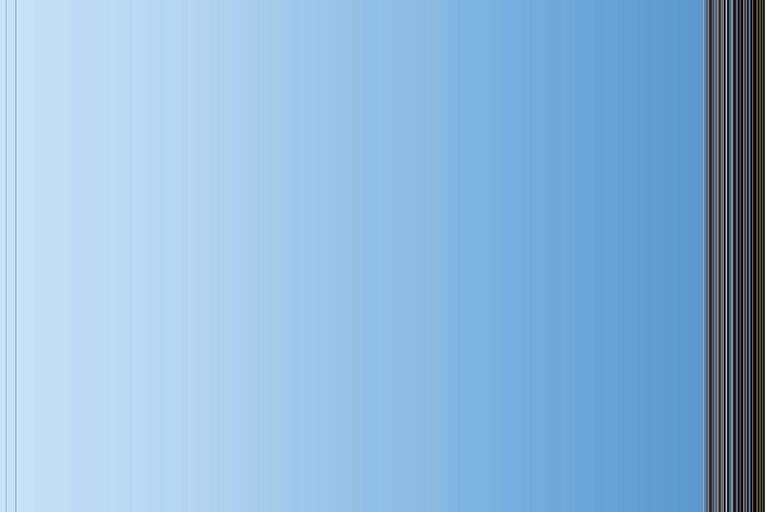 CityLink is trying to buy GoBus from its owners, Jim and Margaret Burke, who own the business through their company, Cummer Bus Group
CityLink, the subsidiary of the giant ComfortDelGro transport group, has bid for GoBus, which operates a scheduled bus service between Dublin, Galway and Cork.
The deal, which has not been completed, has been referred to the Competition and Consumer Protection Commission for consideration.
CityLink is trying to buy GoBus from its owners, Jim and Margaret Burke, who own the business through their company, Cummer Bus Group.