The year of the 'vaxcation' is finally upon us
Recovery is coming for hotel sector, but the Covid jab may arrive to late for many within the embattled industry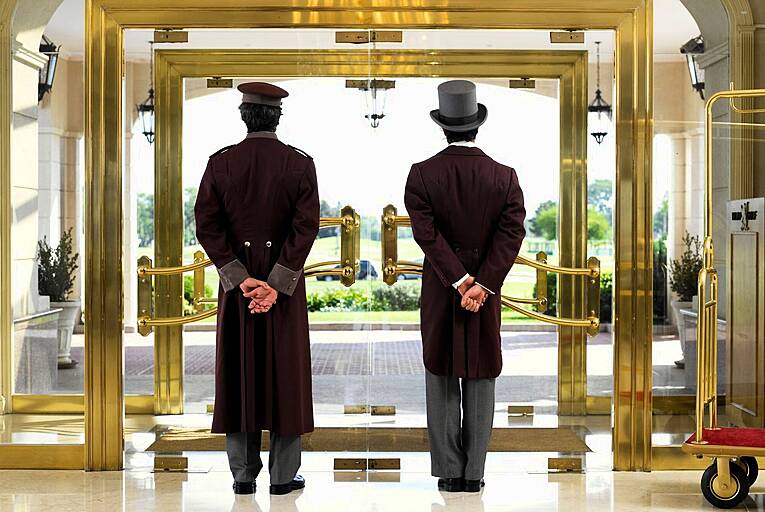 Domestic demand is likely to fully book out the Irish resort market this summer. Photo: Getty
With 2020 behind us, there is now real hope that 2021 will be a year of recovery. However, several pandemic era trends are here to stay, and they will permanently change the hospitality landscape.
Remember to pack your vax
What's catchier: "pack your vax", "vax & go" or "jab & go"? Whatever your preference, we forecast that huge pent-up demand for travel and social activity more generally will be unleashed this year, potentially as early...