Rent rises outside Dublin boosted gross yields to double-digit levels in 2020
Lowest regional yields on one-bedroom apartments are 9.3 per cent in Galway city and Co Waterford, with the highest 12.6 per cent in Co Roscommon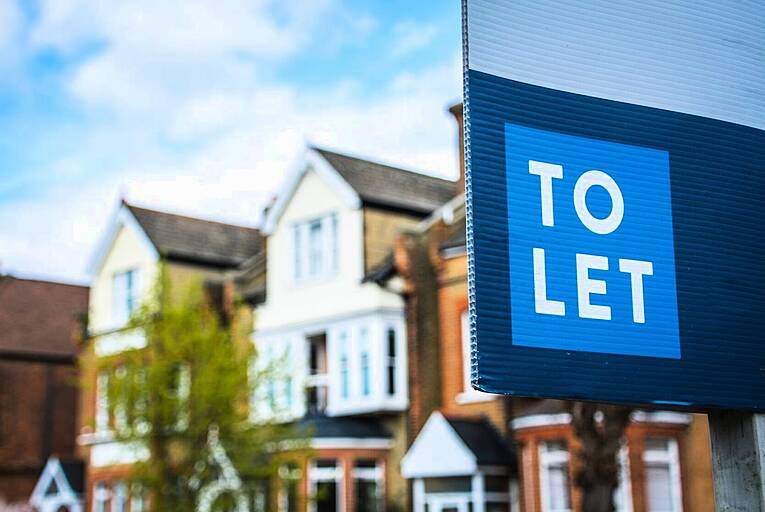 The latest trends are beginning to encourage savers to look at the buy-to-let market
Rent increases in all markets outside Dublin in 2020 boosted gross yields in the regions to double-digit levels, according to the latest Daft report.
These trends, combined with banks charging customers on deposits over certain limits, are beginning to encourage savers to look at the buy-to-let market.
The Daft survey shows practically all markets outside the capital offer double-digit yields on one-bedroom apartments. The lowest regional yields are 9.3 per cent in Galway city and Co...