Home comforts can't be on a full-time basis
Working from home five days a week is a tempting prospect, but it simply won't be fully feasible for most employees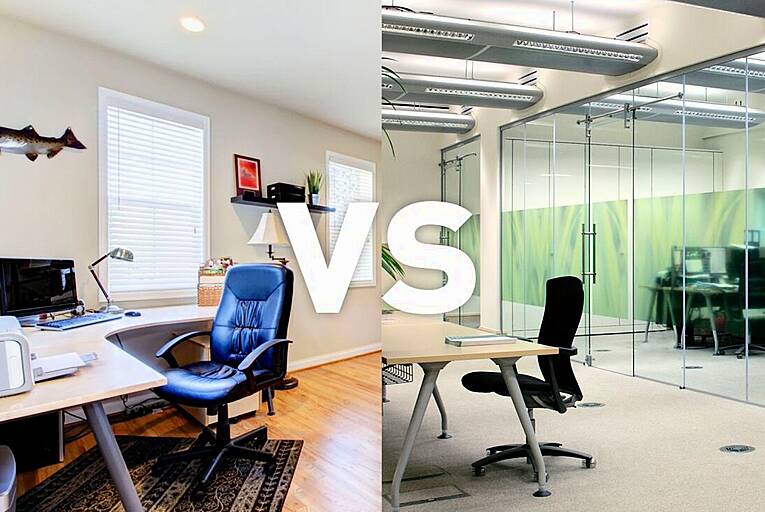 Since the coronavirus crisis began, many have speculated that companies will need much less office space going forward
Working from home has its benefits, but so does the office – it's where I met my wife.
The recent decision by Twitter to allow employees (whose jobs permit it) to work from home indefinitely has raised questions about the future of the post-Covid-19 office market.
Some commentators are suggesting that companies will require less space, with employees choosing to work for home more often – or even full-time. Others are adamant that...