Dublin faces increased competition as a leading hub for data centres
Ireland's leadership position in Europe as data centre location is due to its highly competitive pricing and scale of the companies operating here, says report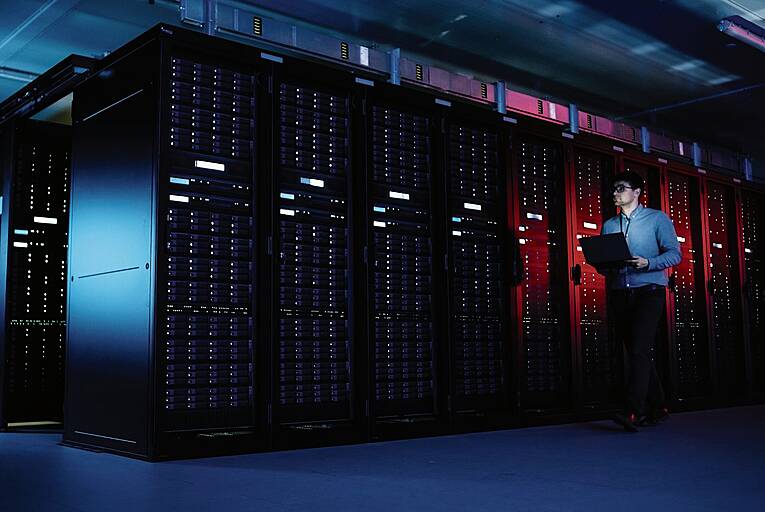 Dublin was ranked number one for data centres in terms of the safety of its location due to the minimal risk from earthquakes, tornadoes or flooding
Dublin's position as a leading data centre location in Europe is facing increased competition. This is indicated by a new report – 2021 Global Data Centre Market Comparison – from estate agents Cushman & Wakefield.
It comes as another report, from construction consultants Mitchell McDermott (MM), estimates that over €7 billion will be invested in the construction of data centres here over the next five years.
MM's report ranks Dublin as the largest data...