A green wave of loans for sustainable projects
The real estate finance industry is increasingly focused on financing initiatives which support a sustainable built environment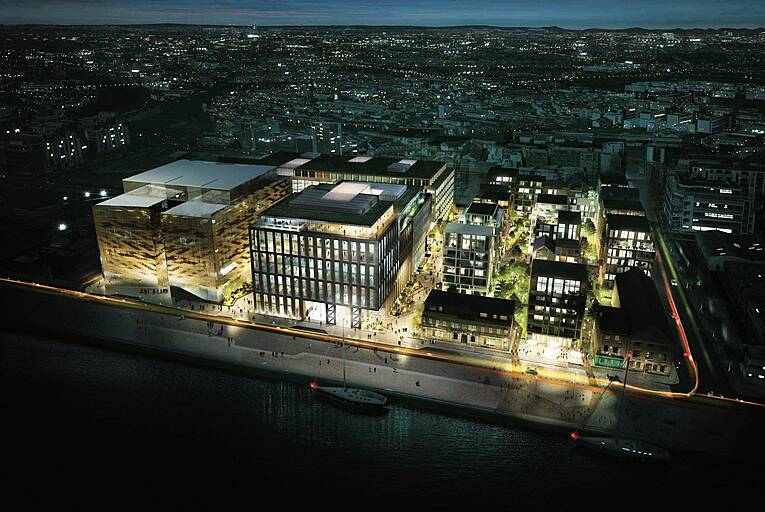 Dublin Landings project in the north docklands
Environmental impact and sustainability have been important issues in the aviation, auto and energy sectors for decades. However, two unlikely sectors, banking and real estate, have been individually creating green waves of late.
Their aims have now become more closely aligned, and the real estate finance industry is starting to focus on making green loans available to finance environmentally sustainable property projects.
Green finance was almost non-existent a decade ago, but the concept is growing...