Your needs are changing – so your FS consultancy should too
Big-approach consultancy services have served businesses well, but key gaps lessen their fitness in a tougher market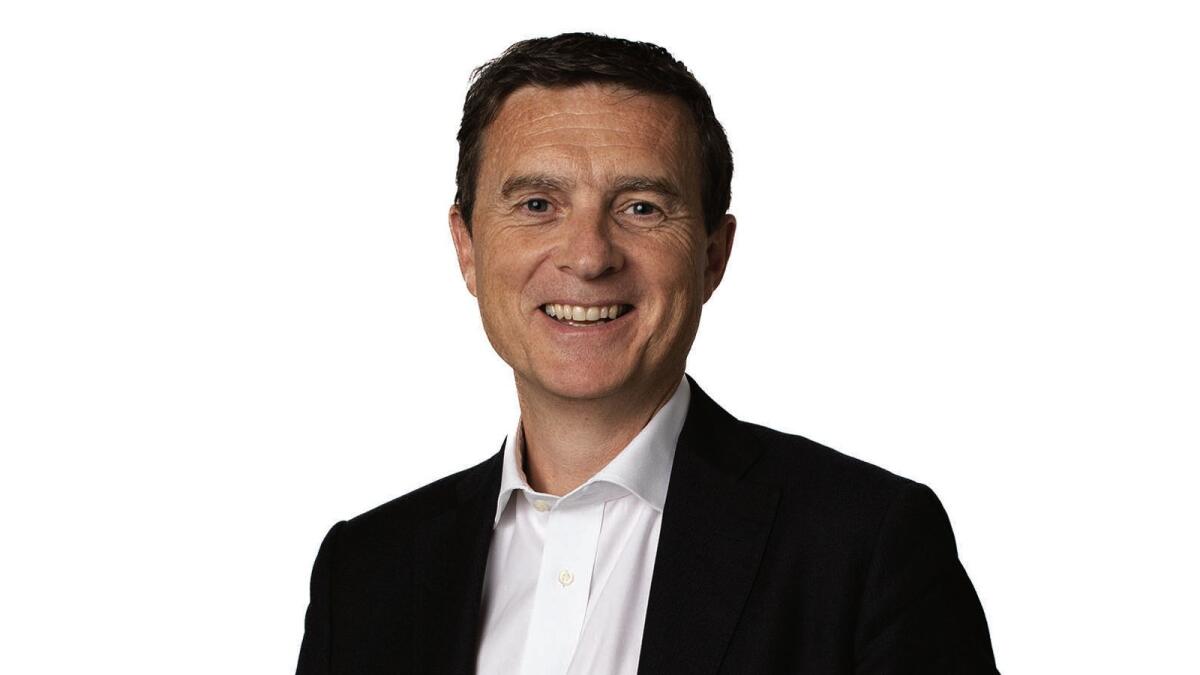 More than ever, financial services (FS) clients are looking for dependable experience and knowledge to help manage change. That they're doing so in an increasingly complex operating environment is hardly news. Prices continue to rise, while a severe labour shortage exacerbates issues for many.
Great expertise is needed, within organisations and from outside. For a consultancy with even a base level competency, the minimum requirement is a sound resource and methodology offering. To maximise relevance for a client, however, sectoral expertise and deeper knowledge of the day-to-day business are a must.
Parva Consulting was founded in Milan in 2005, with this singular observation as its starting point. Our own experience within FS was a clear signpost. The views of those we'd been working alongside in the industry confirmed what we knew. The consulting space was occupied by larger, non-specialised players who were not fulfilling all the needs of the market. Consultancy itself needed to change.
A new kind of consultancy
Sharper observers have always seen where the gap lay: in the intersection between traditional consulting services with advisory, research, structured methodology and flexible resourcing solutions on one hand, and genuine sectoral expertise in the unique daily business challenges on the other. If organisations are truly to meet demands in today's FS environment, it's our conviction that one cannot exist without the other.
By 2018, when Parva Consulting expanded its offering into Ireland, the team had already successfully delivered hundreds of projects in the FS sector. Expansion into Luxembourg followed in 2020. Its pan-European team is a blend of industry experts who have held senior roles in financial services.
A targeted approach to problem solving
While a financial services client's requirements may be highly specific to the Irish context, many of the issues they face also appear for clients across other markets. Exposure to these challenges gives us a collective intelligence within the Parva Consulting network, which we can draw on to meet local needs. As we see it, this distils our strengths into five business-critical areas of change.
How can Parva help your organisation navigate change?
Sectoral trends and market needs
Asset managers continue to feel the fee squeeze on several fronts. Competition is fierce and getting fiercer. Digitisation has long ceased to be a novelty, and has staked a legitimate claim in the value chain. Passive investment through ETFs is startlingly active. Against all these, asset managers should expect the trend of outsourcing the remaining middle office functions and front office capabilities to continue. They need to focus on whatever helps to drive growth: wider distribution channels, partnerships, more ESG-centred products.
Insurance sees a continuation of cost management strategies. The focus is on upgrading legacy systems to reduce inefficiencies and remediation costs. Automation and process improvements are a smart play here. Parva sees multiple opportunities for sector names to bolster efficiency, particularly with the support of insuretech ecosystems.
Mergers and acquisitions are set to continue, especially in new European distribution networks in the brokerage and retail side. As we close out 2022, the supervisory focus on master trusts will continue to be part of the pension industry's dashboard. A standard example of sectoral expertise here is the insurance practice strand within Parva Consulting, created solely with the intent of supporting clients on their needs in this sector.
Securities services growth has been driven by new products, heightened regulation, further outsourcing and digital and business transformation. Beneath this is the increased growth in assets under the management of end clients. As an integral element in a highly automated data factory, Ireland attracts a great level of client service support.
The sectoral expertise that Parva Consulting delivers in this context has been in the design and execution of large, transformational programmes of change. These must of course be delivered with the minimum risk at the right cost, which in turn calls for a deep understanding of multiple sector-specific strands, namely end-to-end business models; methodologies for service and platform migrations; vendor evaluations and market assessments; AML and risk remediations; and change management.
Banking in recent times has shown real growth opportunity via new channels and customers, new business lines, products and funds. As some depart, those who remain face integration and internal readiness requirements, if they are to retain what they win. Are the risk management frameworks that support and enable these requirements up to the task? This is expected to become a core priority for retail and investment firms into 2023. We will continue to deploy a full range of immersive supports to assist our client organisations as they adapt.
The risk and regulatory environment
The CBI's Consumer Protection Outlook Report 2022 distilled more than 145 risks into five key cross-sectoral risks. The report also sets expectations around these. While organisations are working to become compliant in their PRIIPs, IORPs, IFRS, ESG, AML and asset management regulatory programmes, the CBI highlights 'technology-driven risks to consumer protection' as a key exposure for FS customers. As the Digital Operational Resilience Act (DORA) is on the horizon for a broad range of financial institutions, Parva Consulting is already using its capabilities in this space to help clients to risk assess their environments, and to stand up programmes of work to meet the legislative proposals.
Across the financial services sector, no two requirements are the same. As a consequence, we do not believe in off-the-shelf solutions. If you are actively looking at the challenges facing your organisation at home or internationally, a conversation with Parva Consulting is time well spent. Let's discuss how our sectoral expertise and knowledge of day-to-day FS business can bolster your change agenda. Contact Stephen O'Brien stephen.obrien@parvaconsulting.com or Alan Chute alan.chute@parvaconsulting.com