Why R&D still has a huge role to play
When companies adjust to a post-pandemic future, research and development will be key to their efforts to stay afloat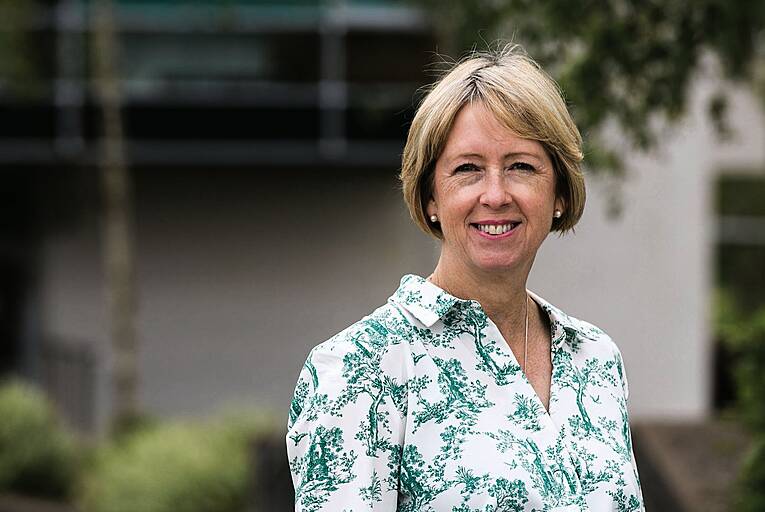 Alison Campbell, director of Knowledge Transfer Ireland
We've all heard the adage about learning something new every day and while for many of us, our school days are behind us, the need to acquire knowledge is ever-present.
Research and development (R&D) is the cornerstone of both our society and economy as industry and academia work together to find solutions to problems, create exciting possibilities and forge the way for a brighter future for all.
During the current pandemic,...