Sponsored
Taking the right steps to build up the skillset and increase the talent pool
The skills gap is a major issue for the tech industry and expanding the talent pool in innovative ways will go a long way to addressing it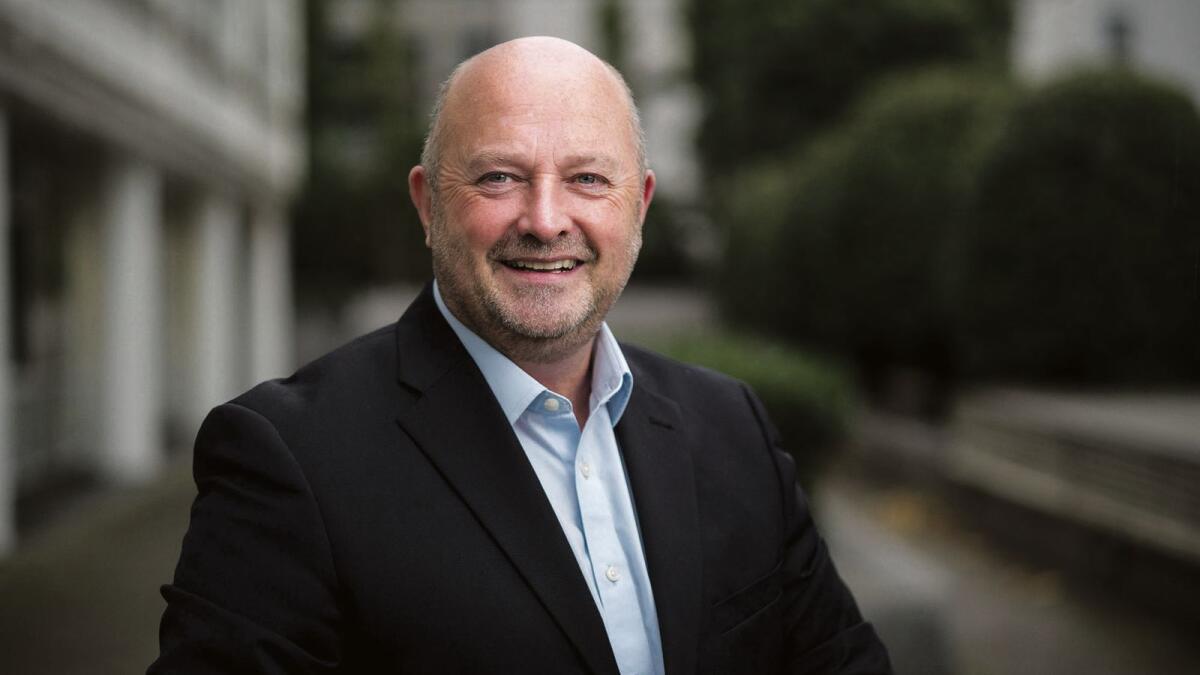 When asked what the significant developments are in digital transformation, Phil Codd, managing director of Expleo Ireland, mentioned three areas: greater levels of automation across entire organisations, faster release cycles for new software developments and the focus on agile.
All factors have been around before, but the major difference is they are all seeing growth and have matured to the point where anyone can take advantage of them.
Earlier this year, Expleo carried out its annual Business Transformation Index (BTI) for Ireland, a wide-ranging report that looks at the many opportunities and challenges businesses face in digital transformation.
The more eye-catching findings included how 84 per cent of Irish businesses expect profits to increase over the next five years, but 77 per cent see the skills gap and talent shortages as the top challenge to business and digital transformation.
The skills gap is one aspect that won't quickly fix, but Expleo, like some companies, has adopted several methods to help solve it.
Using the concept of right-shoring – which is usually locating a business's manufacturing operations in local areas and countries that provide the best combination of cost and efficiency – it can apply it to other aspects of the business, like expanding its reach into Cork.
"We've taken an approach to extend our offices in Ireland, for example," he said. "We started in Cork saying we're moving the office to where people are, enabling us to tap into skills and talents that we wouldn't ordinarily get because we're Dublin-based."
"Hybrid working has enabled us to hire people who aren't in Dublin, they can be anywhere in the country, and that helps us solve our skills gap."
Another area Codd brings up as a useful way of addressing this shortage is apprenticeships. Not everyone can or does take third-level education, but some people may have an aptitude for technology and similar areas.
Opening up the number of options for entry, it allows the talent pool to expand and have a richer demographic to choose from. It can mean changing how society views training and education as it requires encouraging people to take these alternative training routes.
"Companies like us will fund apprenticeships, so there are good organisations like FIT (which specialises in ICT training) where you hire people and effectively, you're paying them to go through a defined training programme, whether that's for six months, a year or more. That way, we're starting to grow more people into the technology industry."
"That helps increase the pool of talent that's available, and it gives other people options. People out in society who would just love to come in and work in technology, but might not know where to start."
Internally, Expleo would organise projects and programmes to help employees upskill in technical and interpersonal skills. One such addition is the art of language and communication skills at the beginning of a project, as to be innovative, you need to have the ability to convey what's required and learn how people work, before crafting potential solutions.
Other findings from the report were that 51 per cent of businesses surveyed use digital transformation to focus on improving customer experience, while automation is used to accelerate speed to market (51 per cent) and help employees focus on value-added tasks (47 per cent).
The main takeaway from these findings is that when done deliberately, digital transformation and automation can help improve the average working day employees have. Codd says that the traditional 9 to 5 may be gone, as hybrid working and flexibility of work means more freedom to schedule the day, making them happier employees.
"When it frees people up to make better decisions, they feel much better because they're empowered to make those decisions," he said.
"If you're in a customer support area and you're able to help the person on the other end of the line, whether its phone or email and you have the tools to make it easy to deal with the issue, it's much more rewarding. Therefore, you can use automation to support the business and the people in it."
"It's about identifying the area to digitalise or automate rather than going carte blanche. People have to be involved in those discussions, so we would often run workshops with organisations to ask what you think you need and get the people involved in it to see where their pain points are. Therefore, they can have a better day when they're at work."