Sponsored
Simon Coveney to deliver keynote address at DataCentres Ireland event
Largest gathering of those involved in sector will take place in late November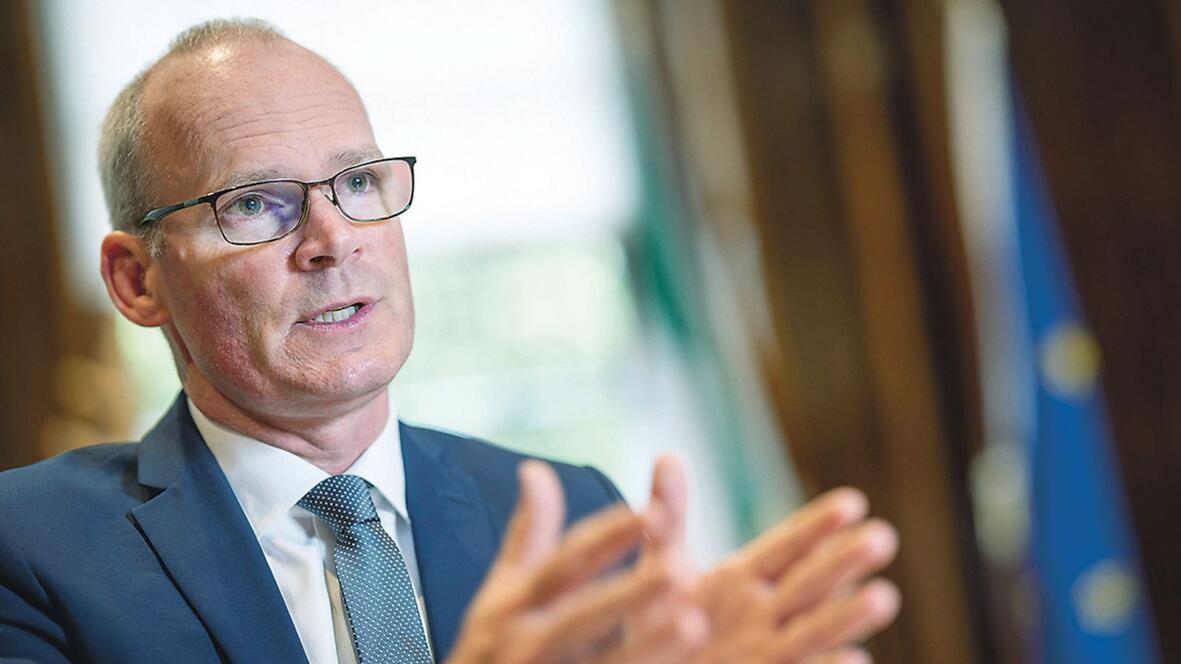 Now in its 14th year, DataCentres Ireland is the largest gathering of all those involved in the dynamic data centre sector. It will take place on November 22 and 23, at the RDS Dublin.
While people know of data centres, what they are and what they do is often misunderstood.
Data centres are the very backbone of the county's digital infrastructure. Yes, data centres use power when their servers are running, however it is what's running on the servers that makes them vital to individuals as well as the Irish economy.
Ireland has one of the strongest ICT sectors in Europe, with the CSO recently estimating that it is worth over €197 billion in exports, making this an important revenue generator for the country.
In recognition of this, DataCentres Ireland, is pleased to announce that Simon Coveney, Minister for Enterprise, Trade and Employment will deliver the keynote address at the event, on November 23.
DataCentres Ireland combines an internationally acclaimed conference programme integrated within an international exhibition featuring over 100 exhibitors.
The conference features both strategy and operational streams, one looking at the issues driving the market, the other on the technologies and practices which can be employed to make the design, building and operation of new and existing data centres more effective and efficient.
The conference includes how data centres can help grow the Irish economy and use the latest best practice, products and technologies, to make data centres more sustainable, achieve greater carbon reduction and improve efficiency, as well as assisting in the adoption of green energy onto the Irish grid.
To register to attend for free or find out more about exhibiting call +44 (0) 1892 779 992, email datacentres@stepex.com or visit www.datacentres-ireland.com