Seeing the sunny side of Brexit
Martin Gately of Toga Freight is determined to turn Britain's departure from the EU into an opportunity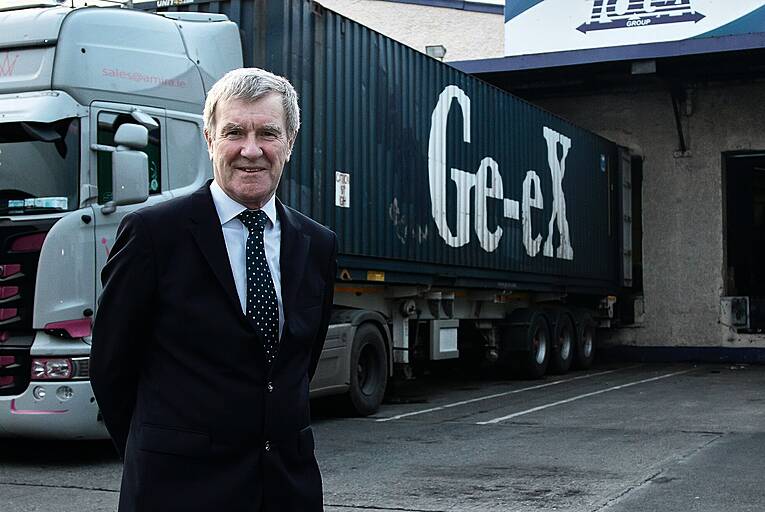 Martin Gately, managing director, Toga Group
For Martin Gately, managing director at Toga Freight, Brexit is a welcome prospect.
While many companies in Ireland continue to fret about the potential impact of Britain's withdrawal from the EU, Gately's outlook is wholly positive.
"Once the Brexit referendum result was known in 2016, we quickly realised that being a major player in the movement of goods between Ireland and Britain would place Toga Group in a very strong position,"...