Samco still growing strong
The Platinum-winning Limerick agricultural firm, which pioneered a highly successful machine for growing maize, is building new facilities in Limerick, widening its product range and increasing production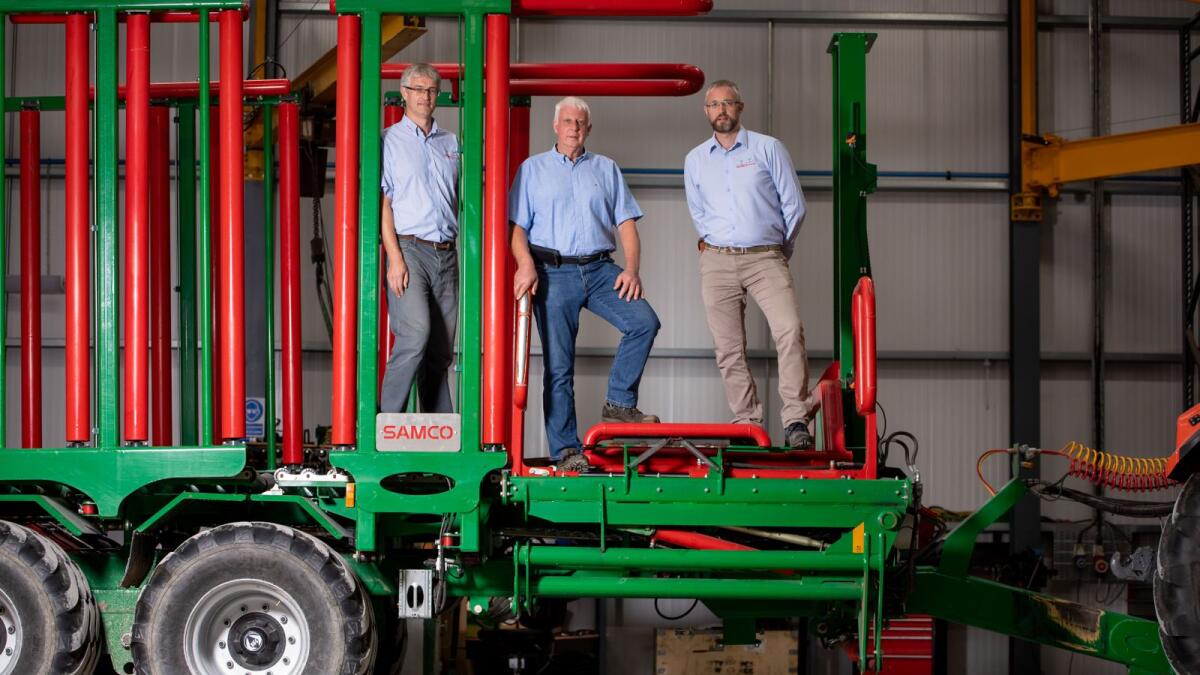 Twenty-five years on from its launch, Limerick-based Samco Agricultural Manufacturing continues to go from strength to strength as one of the Platinum winners of this year's Best Managed Companies awards programme.
Samco completed the second phase of a new purpose-built facility in Adare in Co Limerick, in October 2019, allowing the company to widen its product range and increase production capacity to meet demand.
"The extra space and new specialised equipment has reduced production and ...