Outsourcing on the rise as businesses open up
There has been a huge awakening in Ireland to the potential offered by outsourcing, both as a sector and a service. Irish businesses have become much more open to using outsourced services, and the outsourcing sector has seen significant growth much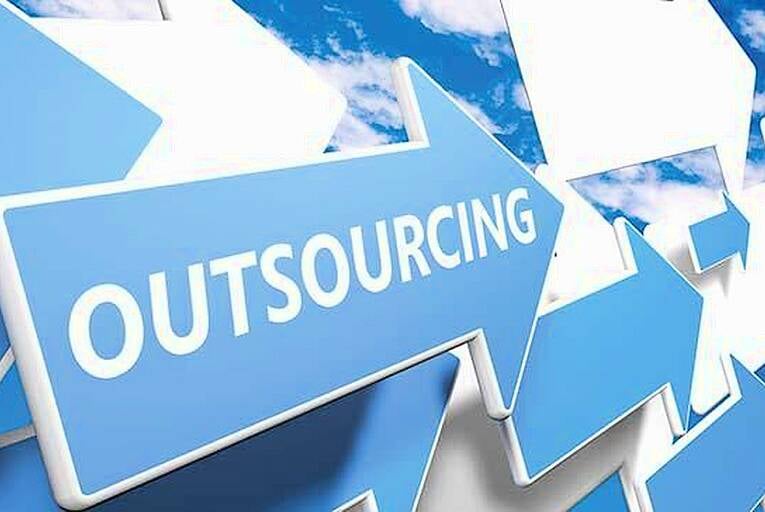 There has been a huge awakening in Ireland to the potential offered by outsourcing,
Outsourcing delivers results, that is the basic tenet at the heart of its growth. From customer service and supports, to payroll, financial services, HR and other specialist services, outsourcing is on the rise.
Capita plc has been offering professional and outsourced services, to local Irish companies, international companies based in Ireland and international financial services clients since 1999 and, as such, is well positioned to report on the sector's performance.
"We have definitely seen...