New regulations put pressure on employees to provide pensions
All defined contribution schemes must be compliant with the IORP II directive by the end of this year, which offers companies an opportunity to consider how best to meet pension requirements for their staff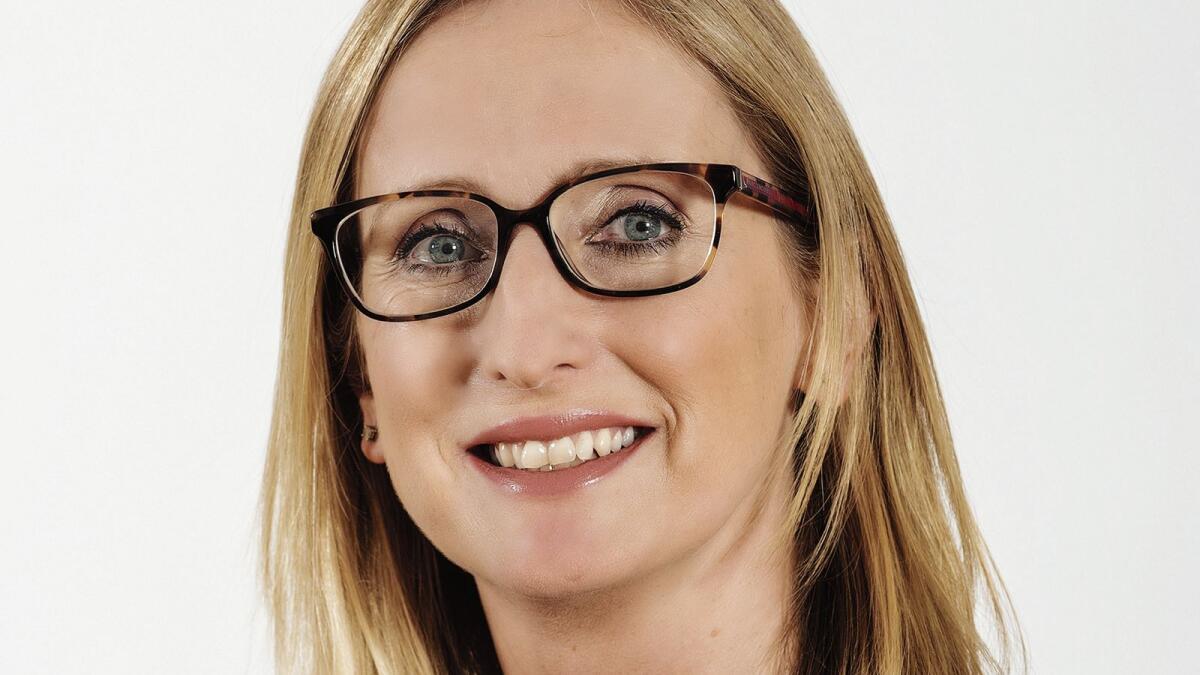 Increased regulation in the Irish pensions market is prompting a lot of companies to review their existing employee pension arrangements, Maria Quinlan, head of defined contribution (DC) Services in Ireland for WTW, said.
"Many employers have not reviewed their DC pension arrangements for some time and the market and solutions available will have changed significantly in that time."
IORP II, a comprehensive and wide-ranging EU directive, was transposed into Irish law in 2021 and the Pensions Authority has released an accompanying code of practice. The requirements to be compliant with IORP II are onerous and will require a lot of time and expense for companies that wish to maintain their own pension scheme.
All DC schemes will have to be compliant with IORP II by the end of this year. "Most Irish companies are using this as an opportunity to go to the market to see what is available and consider how best to provide pension benefits for their staff that meet their governance requirements both now and into the future."
"At WTW, we have seen a significant increase in employers reviewing their arrangements and companies looking to consolidate their current pension arrangements."
Of particular interest are master trusts which are relatively new to the Irish market and the working framework for which has only recently been developed. Quinlan said: "Employers are increasingly moving towards master trust models, as has been demonstrated by the recent growth of WTW's LifeSight MasterTrust in Ireland – this is also a trend we saw in our UK LifeSight MasterTrust over the last five years."
A master trust is a multi-employer occupational pension arrangement whereby each employer has its own section within the master trust. There is one single legal entity with a single trustee board looking after the trust, providing the best aspects of a trust, but without the governance burden for participating employers.
"Employers seeking to future proof against uncertainty are increasingly looking to master trusts as a high-quality, low-maintenance solution. Master trusts are in a strong position to negotiate better deals with their providers and provide services cost efficiently, in important areas such as investment and communication. Ultimately this will drive better value and lower costs for members," Quinlan said.
Quinlan said that no one size fits all and the journey to master trust may be over a longer period for some than others. "Some employers will move immediately to a master trust to ensure compliance with IORP II by year end – in some cases, employers are forming a pensions committee to retain a strong link with the pension plan. Others are putting in place structures now on their own trust to ensure compliance.
"As well as challenges for trustees, IORP II and the new code will introduce challenges for employers, and we foresee employers looking for ways to create efficiencies and, in some instances, perhaps re-evaluating how to deliver pensions within their overall reward strategy."
Quinlan said that regulation is focusing on a forward-looking, risk-based approach to governance, and you can see how such an approach could be married to a progressive reward package that aims to provide better outcomes for employees.
"LifeSight can naturally fit in with wider financial wellness programmes for employers," said Quinlan. "While LifeSight is a pensions solution, we ensure it fits in with wider HR and pension priorities for employers. We also effectively use our in-house financial advisory team to bring financial solutions that are wider than pensions for clients."
"For DC pension plans in particular, these better outcomes for employees might be more user-friendly investment options, more regular engagement and better-targeted communications – including encouragement to take financial advice at key stages – all of which are essential to improving member outcomes at retirement."
"A pension plan that meets the increased requirements should be able to tick these key boxes and more. And it can lead to cost efficiencies from both a member and employer perspective if it is done right."
"LifeSight is our multi-country approach to DC solutions with approximately €18 billion in assets with 300,000 members," said Quinlan. "In Ireland we have over €2 billion in assets. A multi-country approach means we can use our global scale to negotiate lower fees and we're also using our understanding from other markets to deliver ideas that are proven to work."