New era for Baker Hughes
The industrial service company has expanded its Shannon business as it evolves from manufacturing to creating digital and technological solutions for the gas and oil industry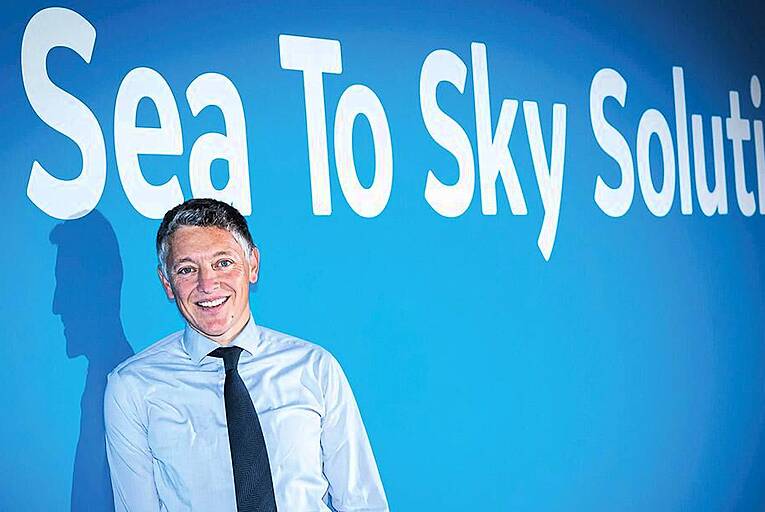 Diarmaid Mulholland of Baker Hughes: 'I am very excited about the future, enabling a more connected, digital world' Picture: Keith Wiseman
Industrial service company Baker Hughes is growing. In the past three years, it has doubled its workforce, bringing its headcount in Co Clare to 285.
Floorspace in its Shannon Free Zone facility has tripled and now spans 120,000 square feet.
Escalating activity at the site marks an important period of transition for Baker Hughes, which recently separated from GE as its majority shareholder.