Managed Services: Storm offering shelter to companies from IT issues
As the level of technology – and its complexity – increases within businesses, more and more are seeking outsourced help to achieve their business objectives, writes Aoife Valentine.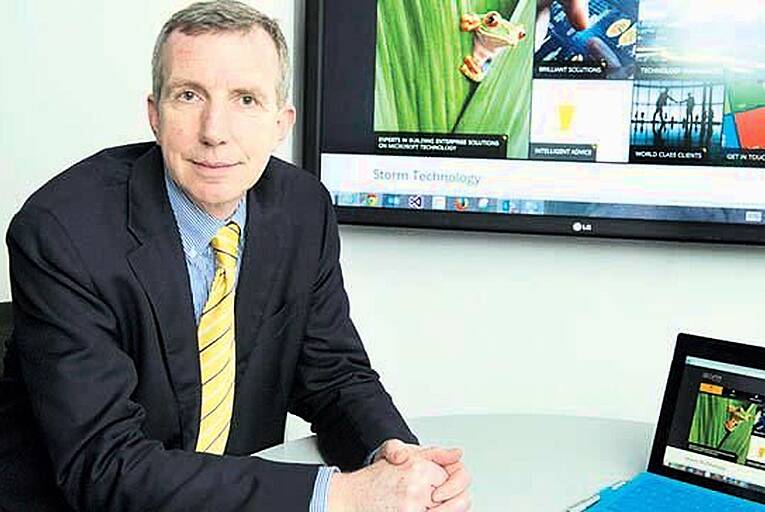 Karl Flannery, chief executive officer, Storm Technology: 'Lately it's much more about growth; allowing the company to grow and putting systems in place to allow the company to grow'
The word 'outsourcing' causes the mind to quickly imagine far-flung destinations, but there's plenty of it going on right here. With technology becoming more prevalent, more essential and much more complex in the workplace, many companies are forgoing their own IT department, and looking for experts to take the load of their hands.
Gartner predicts that there will be 4.9 billion connected devices in 2015, up from 3.8 billion in 2014,...