Sponsored
Loyalty & CX awards gala celebrates brands connecting in new ways
The annual Irish Loyalty & CX Awards, sponsored by Visa, pay tribute to the brands building lasting and profitable customer relationships through innovation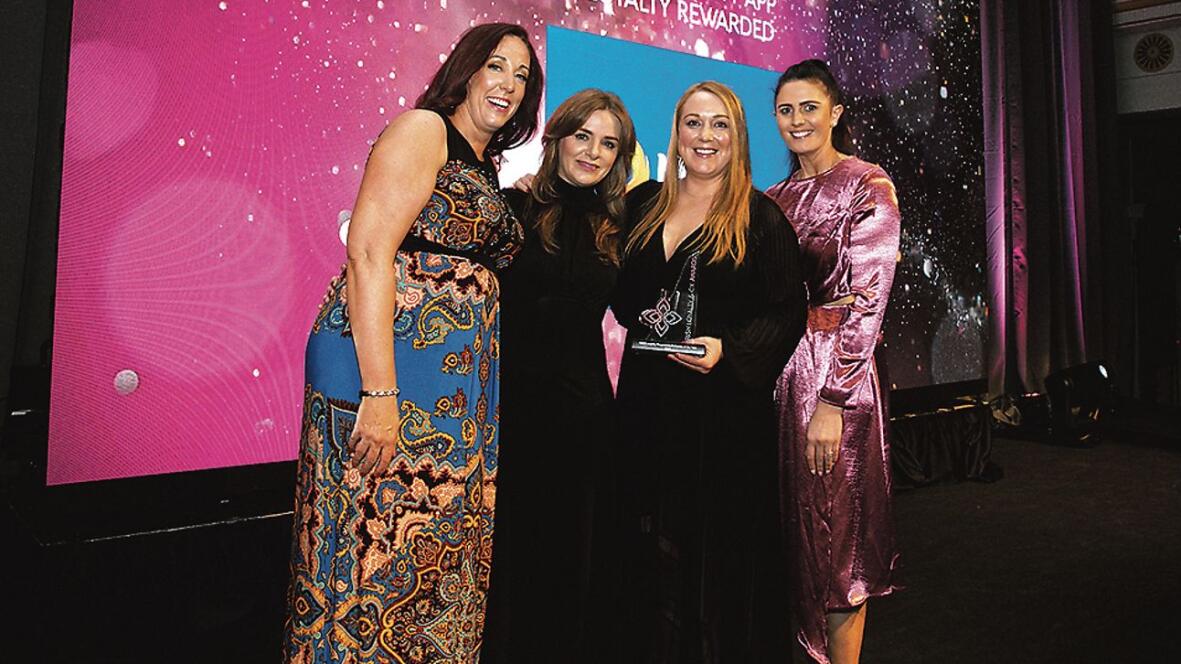 The RDS in Dublin was the setting for this year's Irish Loyalty & CX Awards, with SuperValu scooping the overall prize for Customer Loyalty Programme of the Year 2023.
The Irish Loyalty & CX Awards, sponsored by Visa, recognise and pay tribute to the brands building lasting and profitable customer relationships. This special global competition brings together the leaders in loyalty, to celebrate innovation and creativity. This year's ceremony was hosted by comedian Barry Murphy.
Previous
Next
For the past four years, the Awards have provided a platform for loyalty initiatives to get recognised and set a new standard for customer experience, and this year's gala event brought together a diverse range of leading Irish brands and professionals for a night of celebration, endorsement and networking.
Personalisation, the convergence of physical and digital loyalty programs, the rise of digital loyalty initiatives, and a focus on sustainability and social responsibility are all trends seen across the 2023 entrants.
Commenting on this year's Awards, programme co-founders Marian Kelly and Eileen McGuinness said that the entries demonstrated how the loyalty marketing landscape continues to evolve in 2023, with businesses adopting new technologies and approaches to engage and reward their customers.
Previous
Next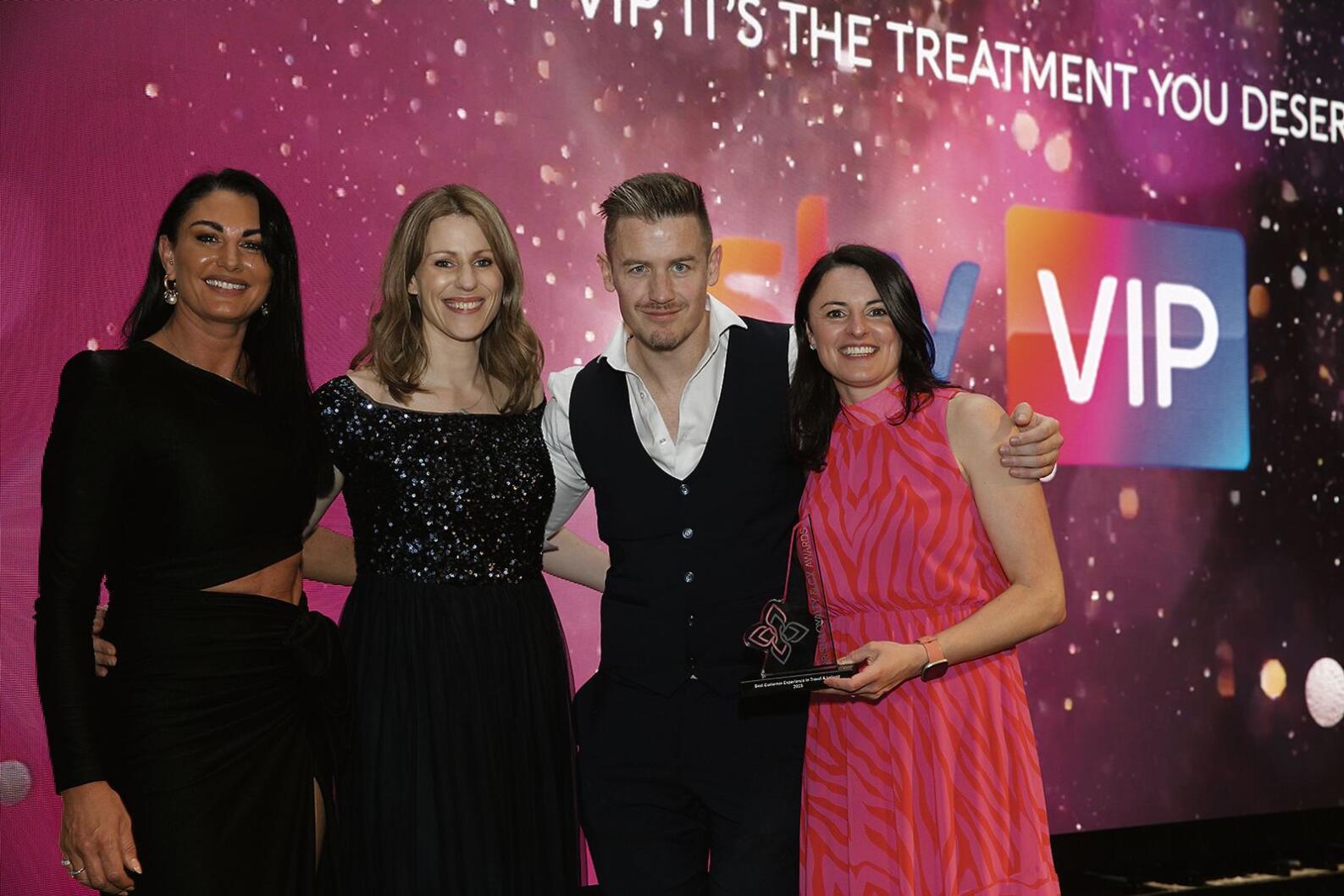 "Over the last few years, we have witnessed the loyalty marketing profession truly elevate itself and rise to the multiple challenges that have come its way. In moments of hard times, we have seen loyalty programmes and initiatives that have engaged and inspired their customers here in Ireland.
"We are incredibly proud of what our loyalty industry in Ireland has achieved and as we move forward in 2023 where shopping habits, customer preferences, and expectations of brands have experienced a watershed, and where consumers are regularly reassessing their brand loyalties, it is crucial we not only deliver what people want, but look further into the future and think about how we deliver beyond the products and services and develop a holistic loyalty strategy that goes beyond just transactional benefits."
Commenting on the future of loyalty programmes, Kelly and McGuinness said: "This year and beyond will continue to test Irish enterprises – and in today's highly saturated competitive market, loyalty can be a fickle thing. We have to constantly adapt and determine the best possible loyalty initiatives to achieve success. With price no longer the only determining factor, exceeding customers' expectations is what helps companies stand out from the crowd."