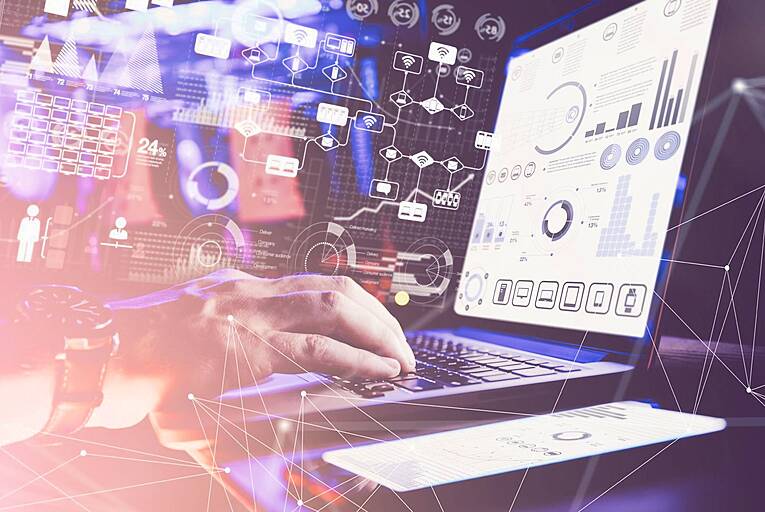 Left to their own devices: reducing the digital divide
Despite being a rich country with a strong IT sector, Ireland is home to a digital divide, particularly in education. This is something the Tech2Students project aims to tackle
The IT industry has some claim to having not only kept the global economy running throughout the last year, but also to having saved education. Without computers and other devices, distance learning on the scale seen during the coronavirus pandemic would have been close to impossible.
Whatever the merits of remote learning and however good the technology has proven, the problems with such a short and unplanned shift were very obvious.
In fact, the underlying...