Labelled with love: Dublin firm goes from strength to strength
Label World has placed an emphasis on quality all through its 24 years in business, something which has served it well, says its founder Declan O'Rourke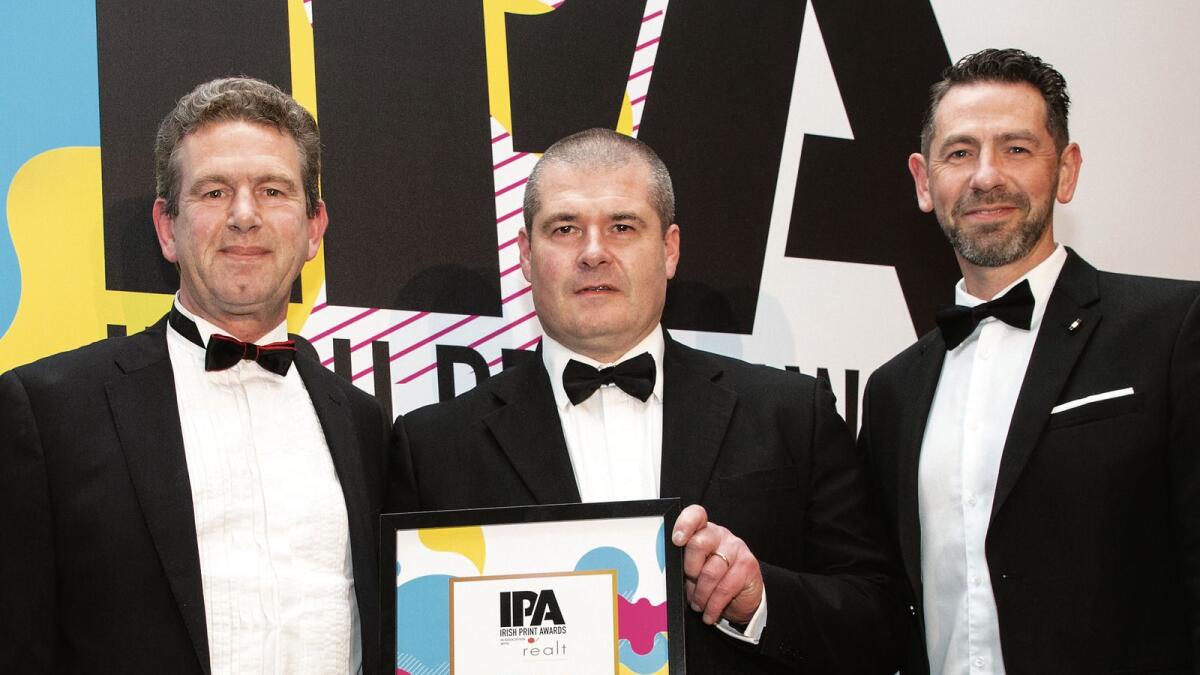 Label World is no stranger to the Irish Print Awards, having featured among the prize-winners on three occasions in the past as well as being nominated many times over the company's 24 years in business.
The business was founded by Declan O'Rourke, a native of Mullingar, in May 1998. He continues to head up the company.
"My background is in quality control. That is why we place such an emphasis on quality, it is in ...