Keeping students' heads in the cloud
As the software landscape has changed, schools can now take advantage of cloud-based solutions which are familiar to workers across the world.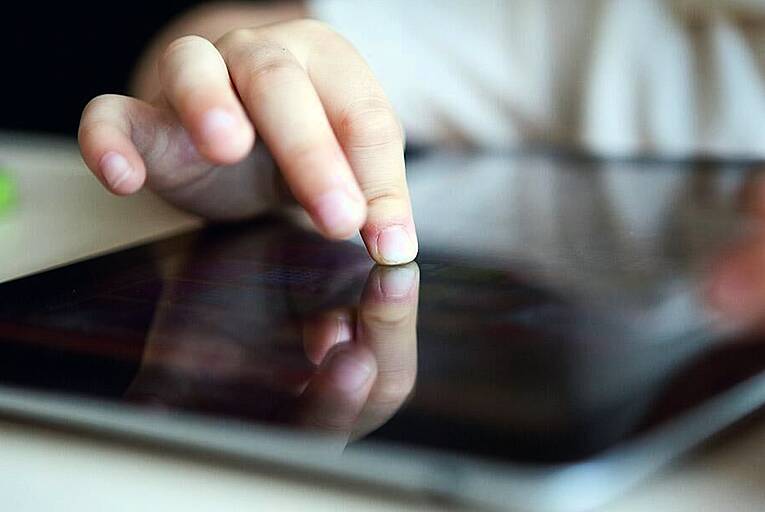 'Technology needs to support the educational process'
'The product we use is the Google Suite, Google Classroom in particular," said school principal Raymond McHugh.
St Macartan's boys' secondary school in Monaghan town is known for its strong GAA tradition, particularly in football and handball, but also for its strong tradition in the arts. As a voluntary school, however, it faced particular challenges that led it to use Google's cloud-based software.
"We would be one of...