KBC Invest 2019: Slow and steady wins the race
Economist Austin Hughes believes the Irish economy is on a path to sustainable growth - as long as a US crisis does not trip it up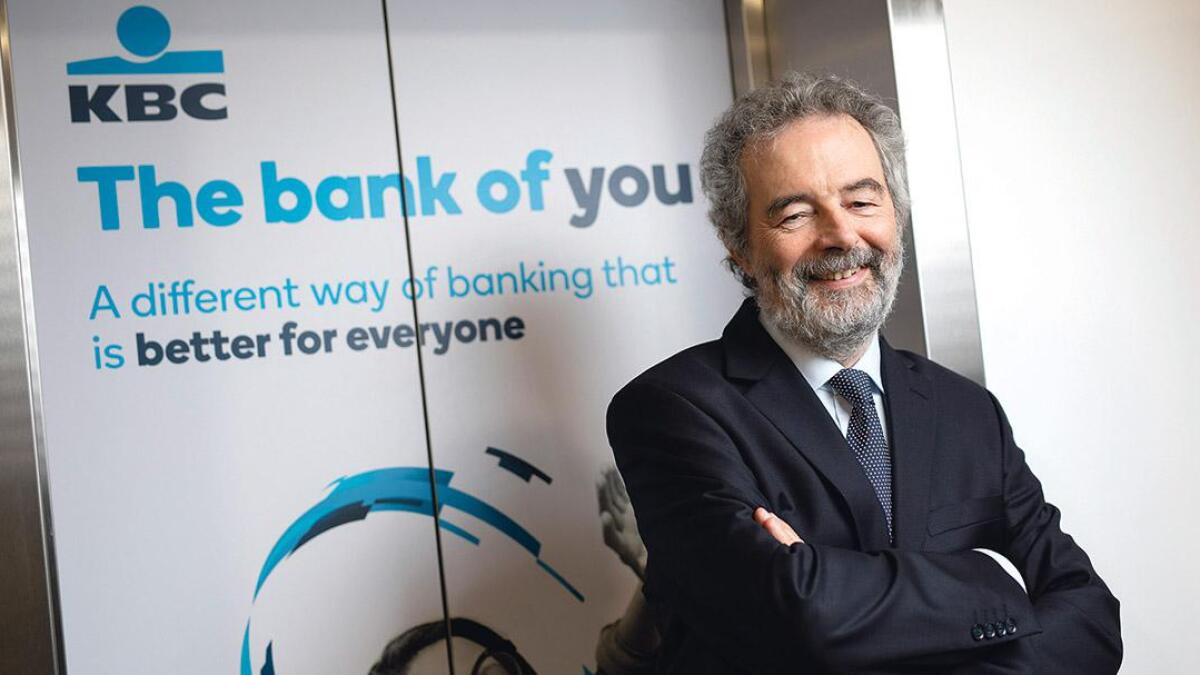 Austin Hughes is upbeat, but with a cautionary note, about Ireland. The veteran economist, who has been with KBC for nearly 30 years, reaches for his coffee in a hotel near the Belgian bank's Dublin headquarters.
Over the next hour, he switches comfortably from the outlook for the domestic economy in Ireland following the financial crisis to what the rise of Donald Trump means for global trade.
We start by talking about Ireland.