Irish recruiter PE Global doubles staff
An Irish recruiter supplying candidates to the global oil and gas sector, has doubled its own staff numbers in the past year, and plans to create ten more new jobs this year.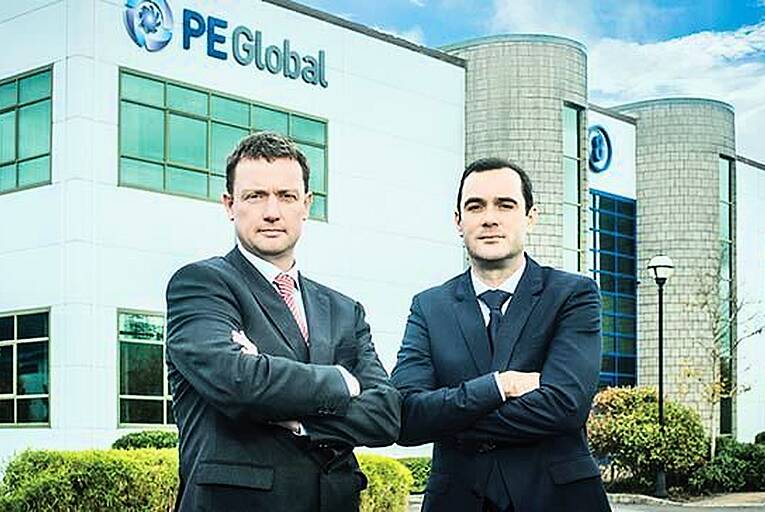 Michael O'Brien and Keith McDonagh of PE Global
PE Global has created 15 jobs, bringing the Cork company's current staff numbers to 30.
New roles in recruitment, sales, marketing and administration have been created, in response to the recent uplift in Ireland's labour market.
PE Global's managing director, Michael O'Brien, said demand for candidates in Norway's oil and gas sector was particularly strong.