IITD: Awards sponsorship reaps a rich Harvest
Harvest Resources sponsored the Irish Institute of Training and Development (IITD) National Training awards for the ninth consecutive year this year.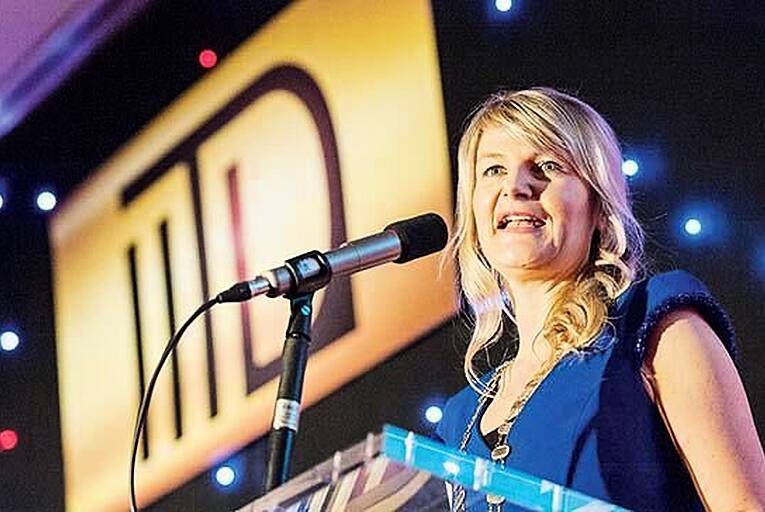 Nicola O'Neill, managing director of Harvest Resources
Commenting on its sponsorship, Nicola O'Neill, managing director said, "Over the years the institute has proven that it is a worthy representative of this community, and we admire how it continually drives excellence within our profession. It's an ethos shared by Harvest, as we too are driven by the desire to excel at everything we do."
She continued, "Sponsoring the IITD Awards makes sense to us because we also...